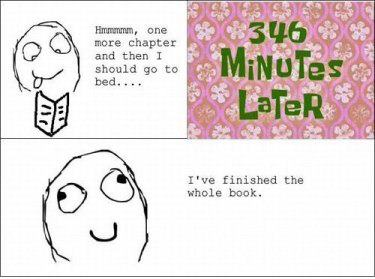 Out of good books to read?  We can help!
The 28th Annual Victoria College Book Sale continues:
Sunday Sept 22nd, 11AM to 5PM
Monday Sept 23rd, 10AM to 8PM
Don't forget – we've got thousands of books and tons of vinyl, DVD's, CD's and more on the second floor.  It's worth checking it out!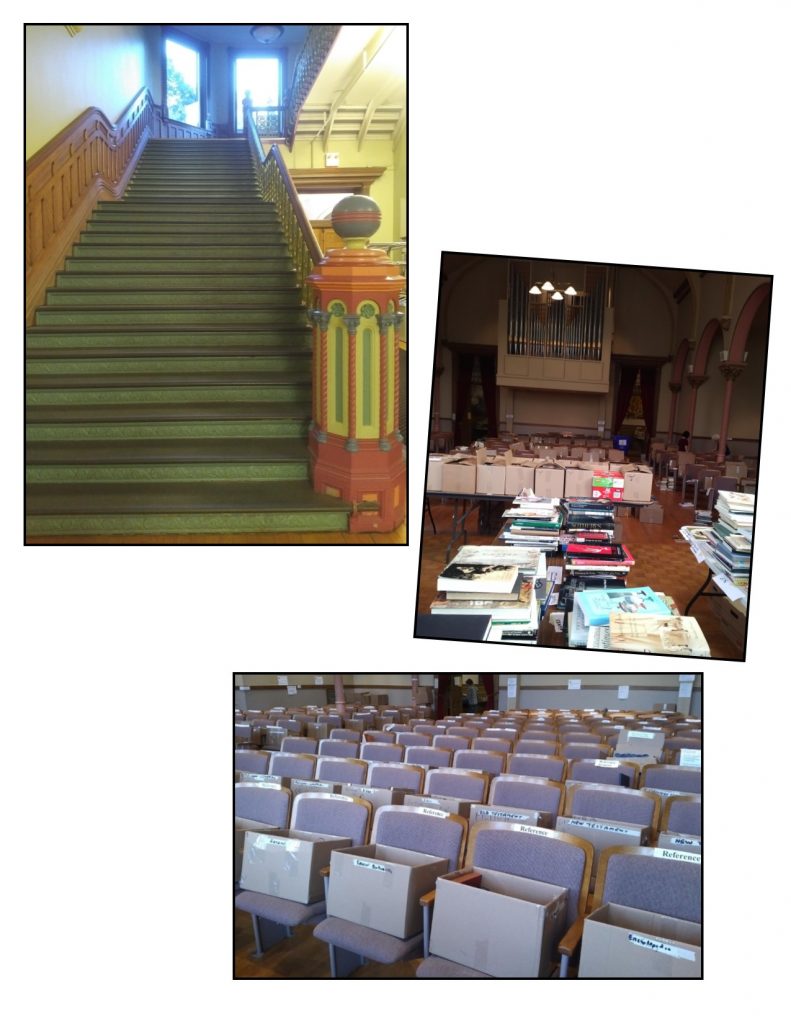 Who knows what you'll find and who you'll see?!?!