And then a step to the right
You bring your knees in tight…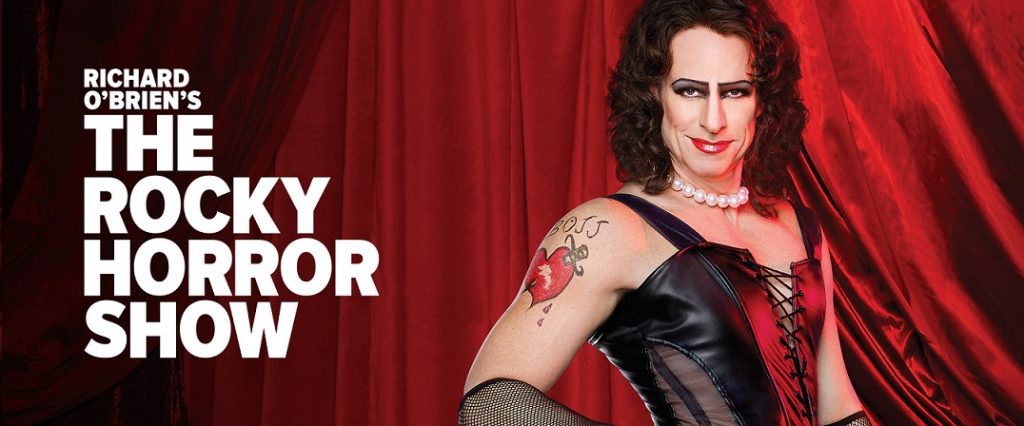 Final details are being worked on and will be complete by mid-June; meanwhile, we can outline a few things for you:
There are a total of 50 seats being offered to Friends and Alumni on a first come, first served basis.
There will be 3 levels of all inclusive package pricing depending on your choice of seats – the actual amounts are details currently being worked on.
The Package includes your ticket, a private return bus from Vic to Stratford, a picnic meal on board the bus, and a behind the scenes tour prior to the performance.
Registration will be online and the URL will be advertised here in mid-June.

So…save the date and we will keep you posted!
Kathy Cumming
Chair, Friends of Victoria University Library
All images shown are for illustration purposes only and actual bus and food items will vary… and there won't be a bottle of wine with the picnic meal… sorry…