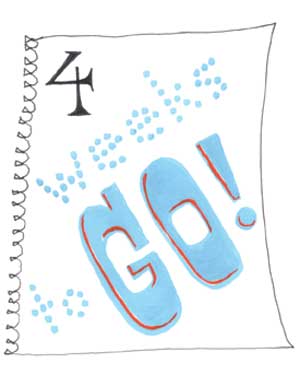 That's right!  In four weeks, you'll be able to see all the treasures our volunteers have priced, sorted and organized for the Opening Day of Vic's Annual Book Sale.  So far, we have more than 1,100 BOXES of items ready to go!  Here are just a few shots of the walls of boxed goodies: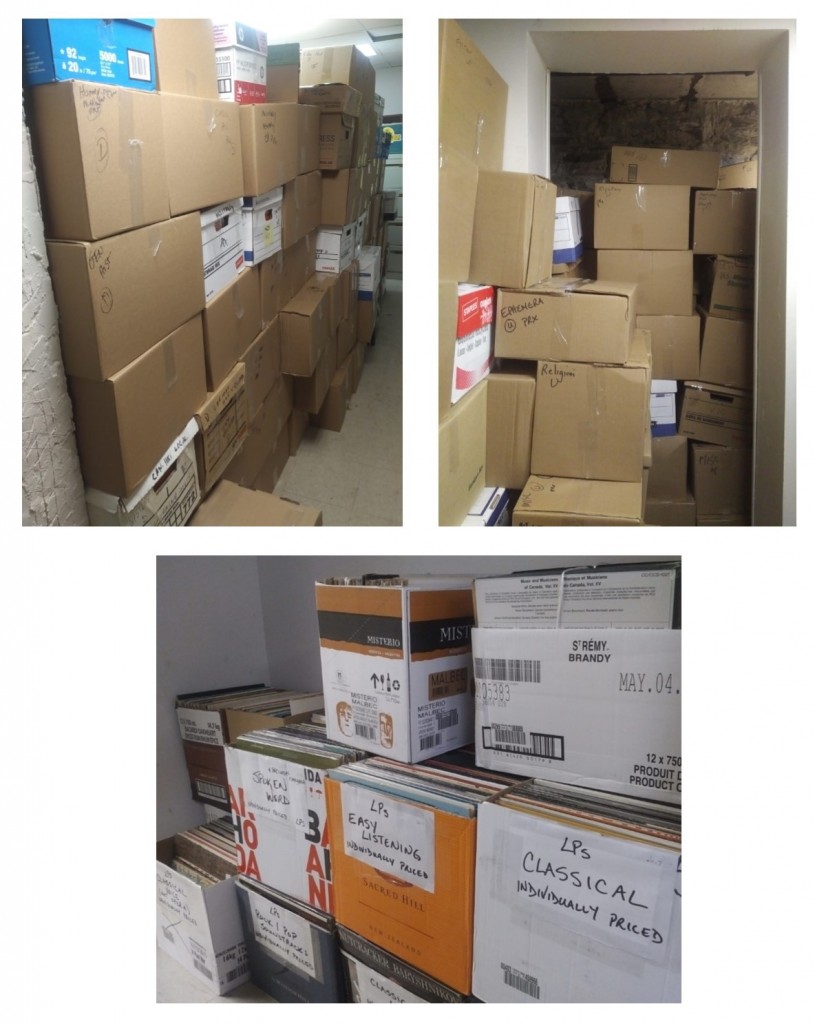 Diligent volunteers re-stock the tables every day of the sale, so there's always new stuff to find.  And we don't just have "academically-oriented" books and old vinyl records… no, no, no!
If you're an art lover, check out some of the titles below: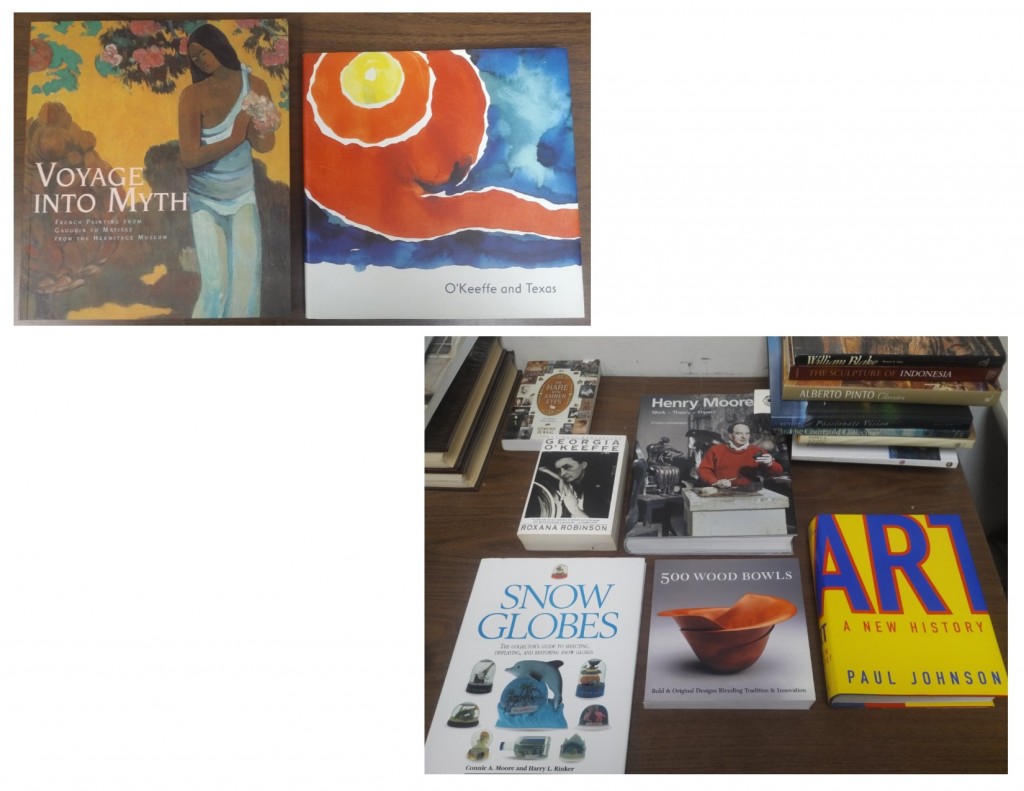 Maybe you'd rather try out a new recipe and cook up a storm in the kitchen.  Don't worry; we've got you covered: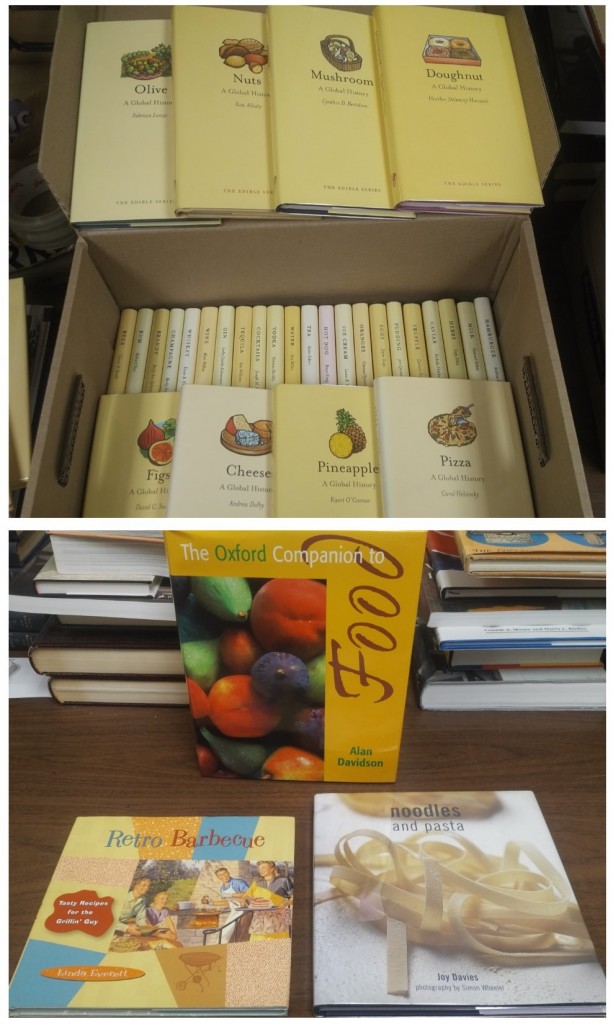 Maybe you're an animal lover?  Check out this great set we have up for grabs this year: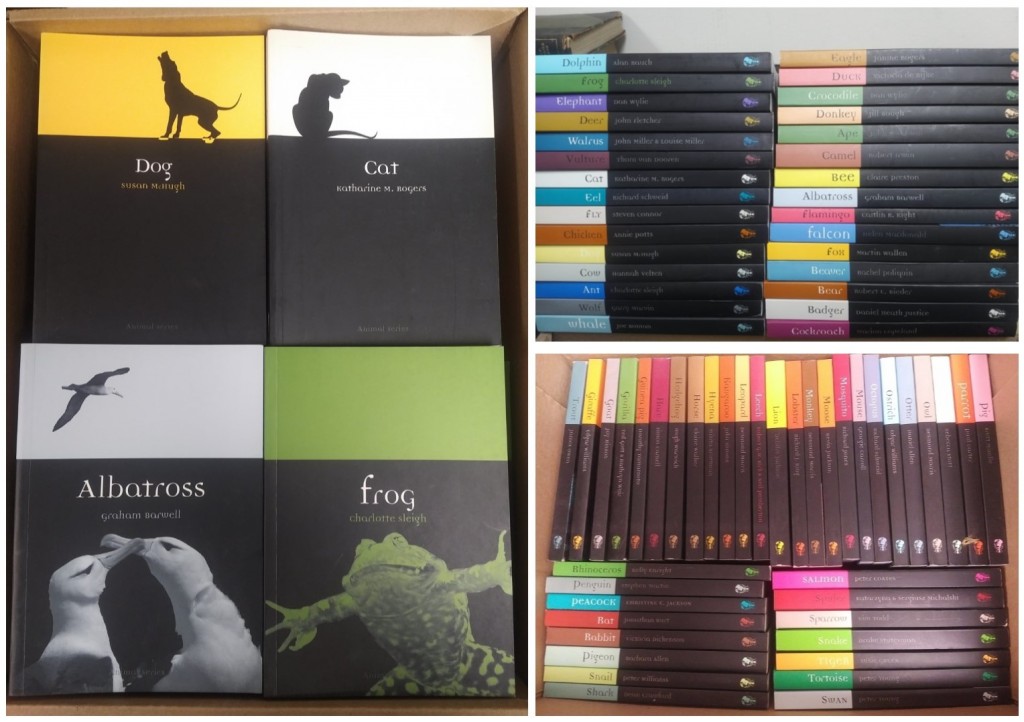 Fiction and mystery lovers can rejoice.  We still have the great selection of novels you'd expect to find plus some graphic novels too: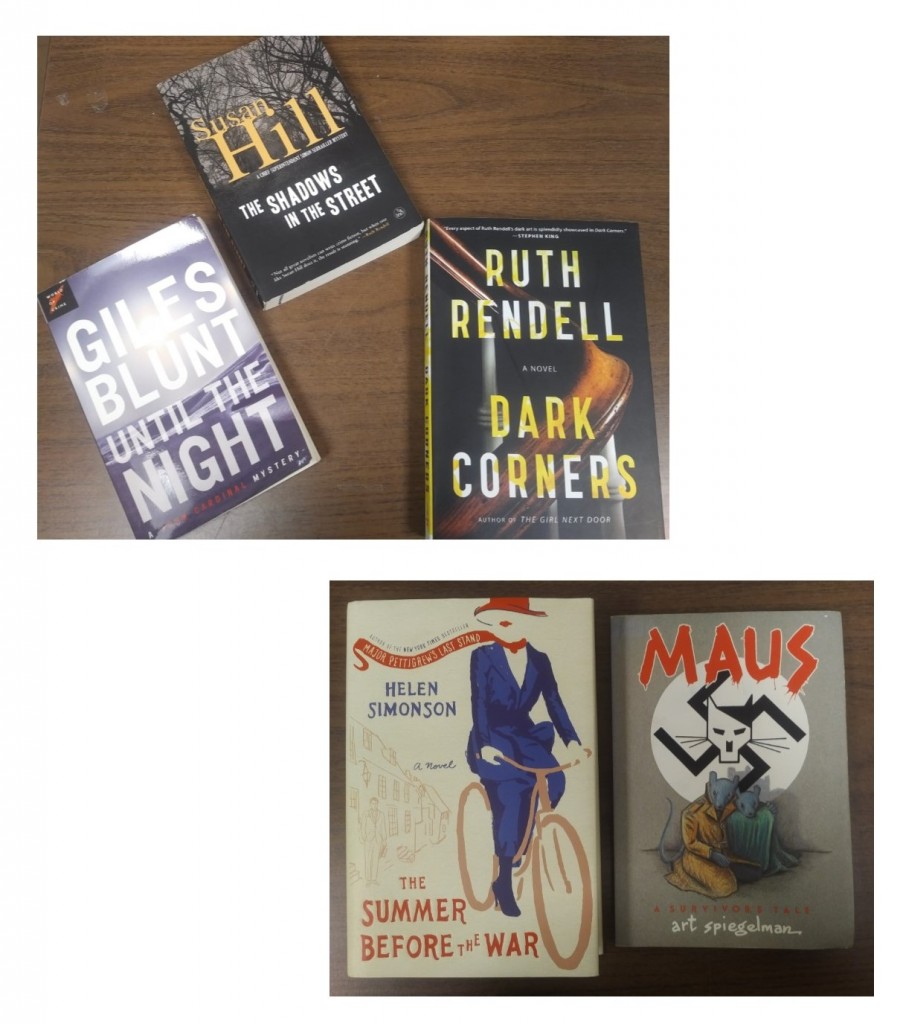 We even have a nice selection of odds & ends & unique humorous tidbits: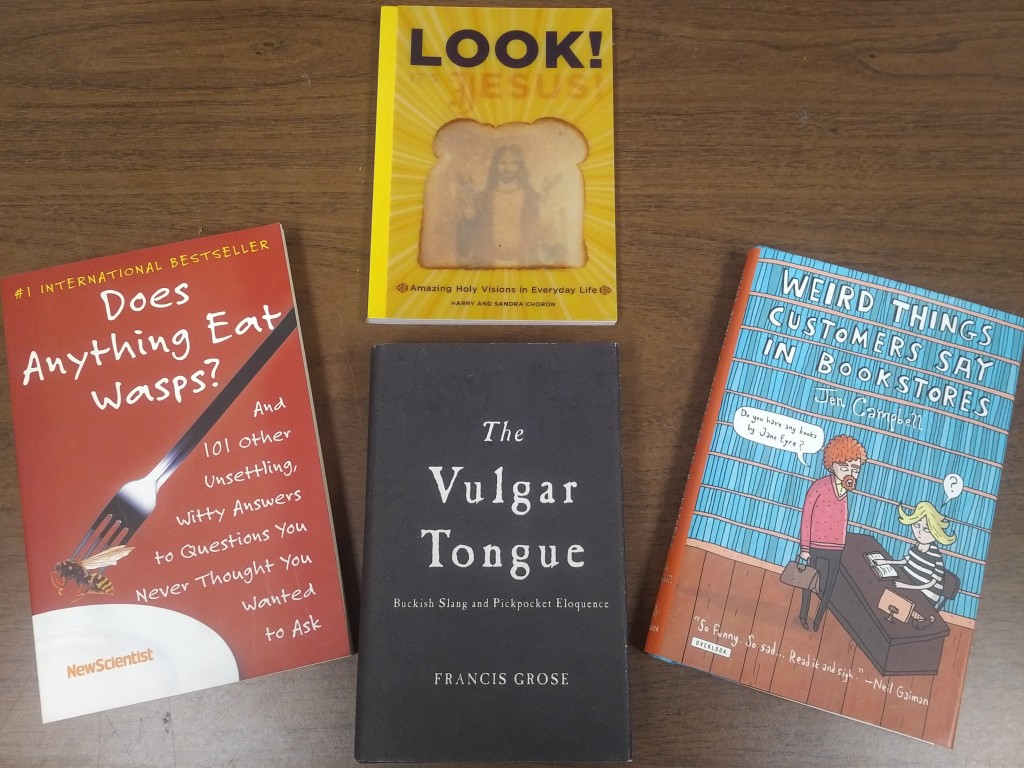 We hope you've enjoyed this first sneak peek at some of our offerings this year.  We'll be showcasing more selections in the coming weeks.
Who knows? You might just spot that one elusive book you've been trying to find forever!  Yabba dabba doo!