A warm welcome back to all of our Friends as we begin a New Year!
It may be bitterly cold outside so why not warm up by joining us at this year's Virginia Woolf Movie Night!  We'll be screening the 2003 film, "South from Granada", starring Matthew Goode, Veronica Sanchez and Guillermo Toledo.  This film is based on a book by Gerald Brenan and recounts his seven years in an Andalusian village in the south of Spain.
Monday January 21st at 5pm
Emmanuel College, Room 001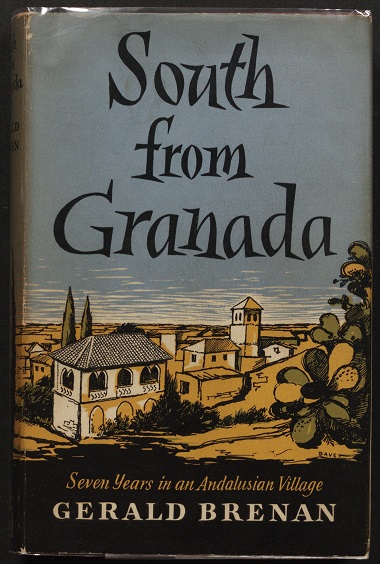 We'll also be celebrating Virginia Woolf's 137th birthday that night (a few days early but I don't think anyone will mind!).  We'll have cupcakes and coffee and tea… as well as the requisite popcorn (…what's a movie without the popcorn?!?!)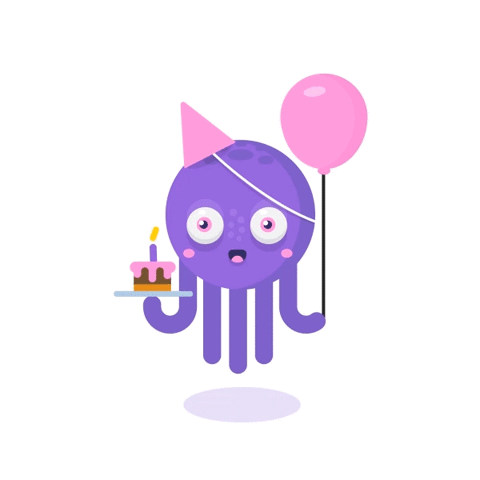 … And don't forget to drop in to the E.J. Pratt Library to see the Virginia Woolf Exhibition on display along the South Art Wall until January 28th only!
"Virginia Woolf as Cultural Influencer" is an exhibition of posters from Victoria University Library's Woolf / Hogarth Press / Bloomsbury Special Collection.  It showcases examples from movies, exhibitions, theatre, dance and art to demonstrate the continued impact and relevance of Virginia Woolf and her writings.  Take a look below for a quick sneak peek!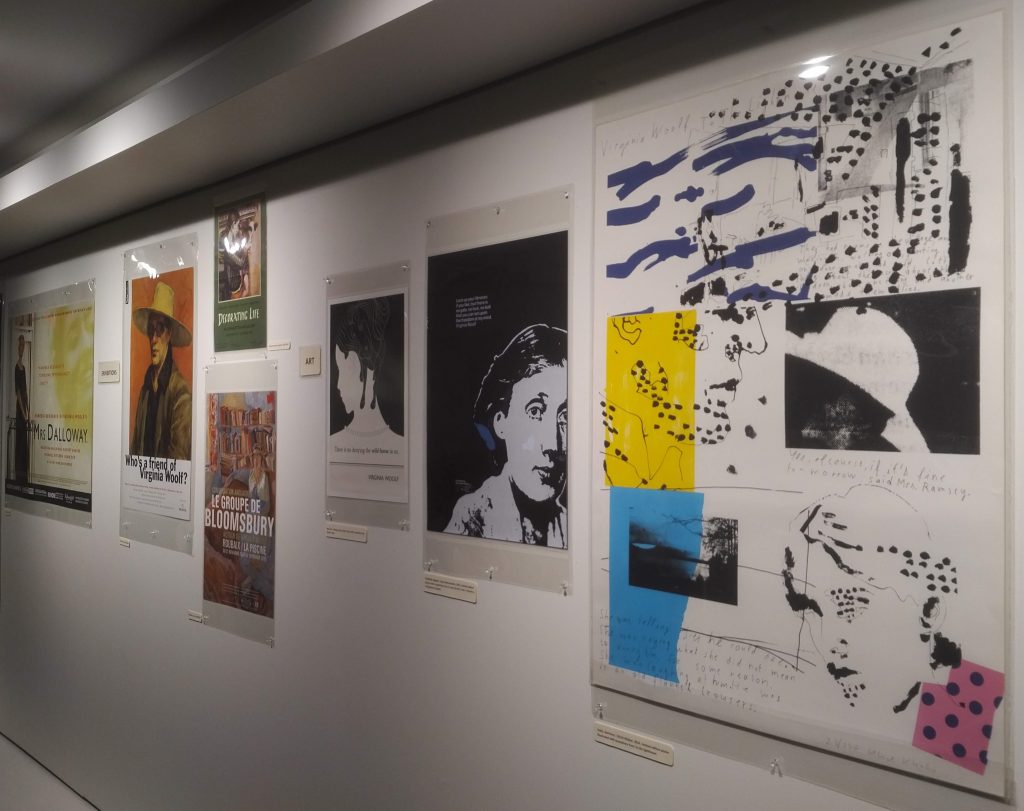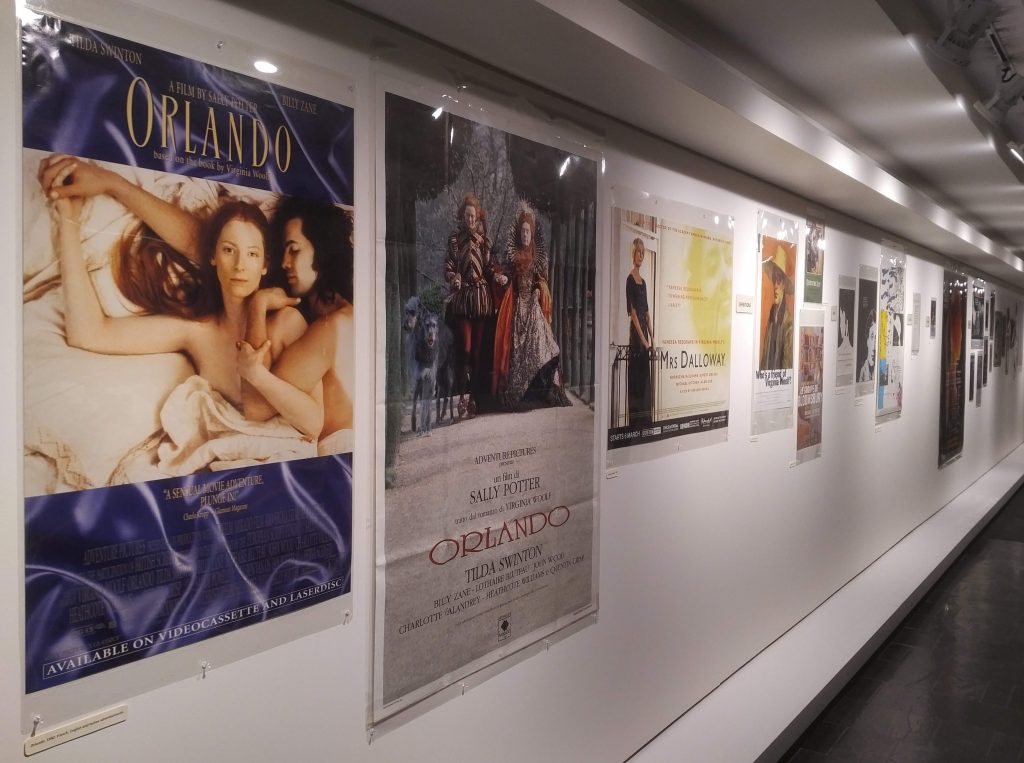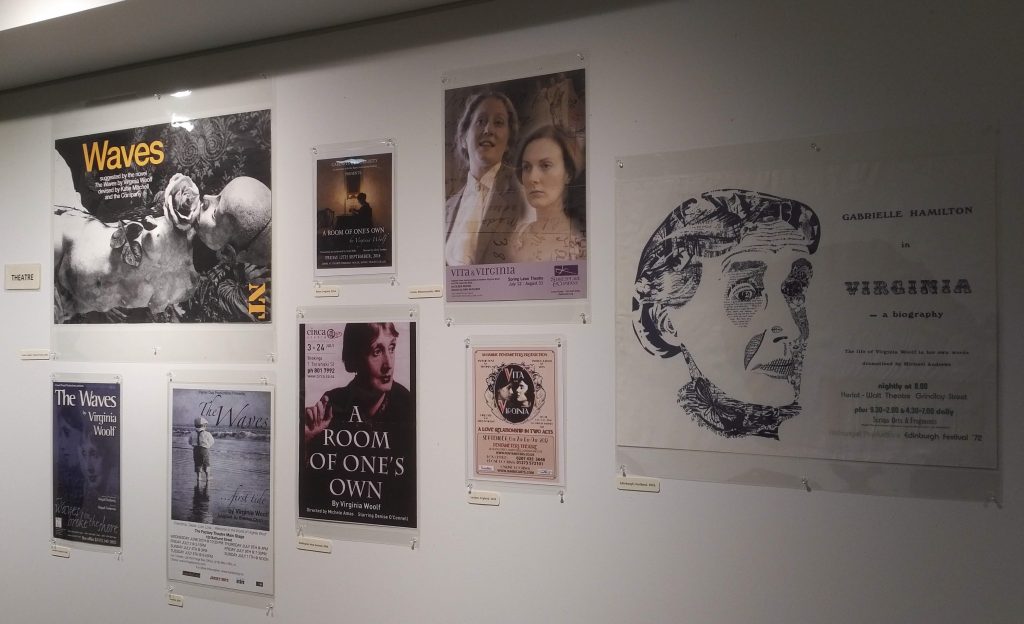 Looking forward to seeing you there!