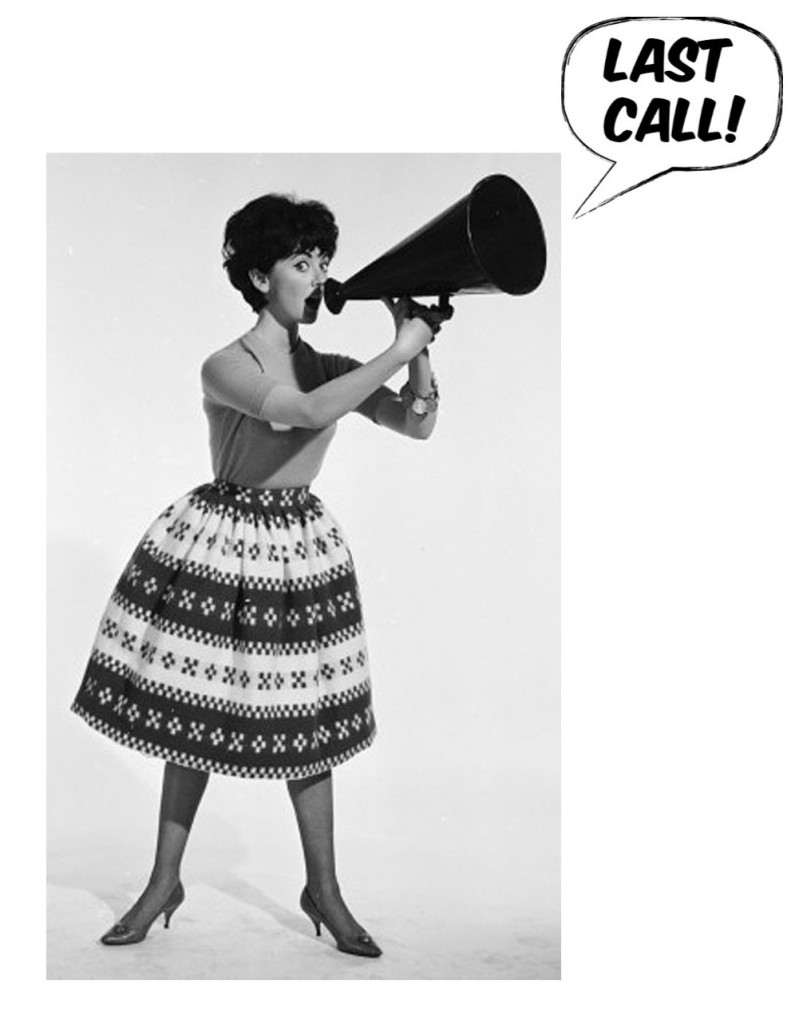 TODAY — TUESDAY — 10 A.M. UNTIL 12 NOON
It's your last chance to check out the 26th Annual Victoria College Book Sale.
You get to pick ANY books you want from either floor
and fill ONE of OUR boxes for ONLY $10!
You can't go wrong! (Unless you're a Muppet, like Beaker, then… well… no comment)
And there's a wall of boxes waiting for you outside Alumni Hall!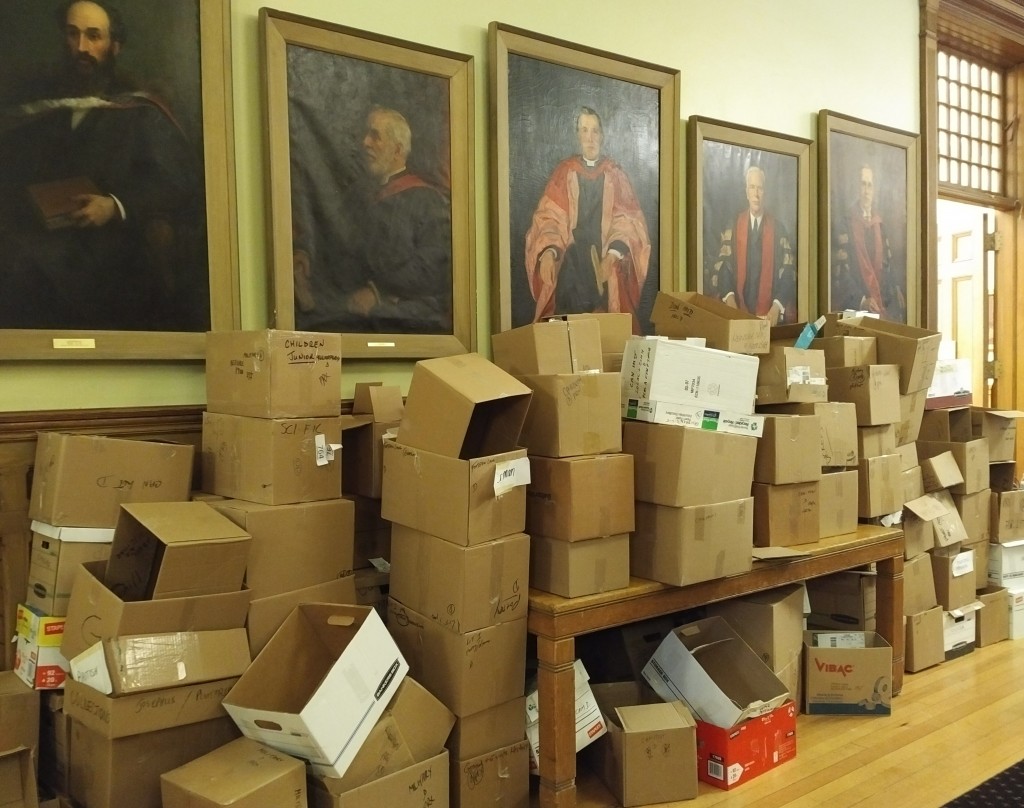 It's your last chance for the year, so don't miss out!