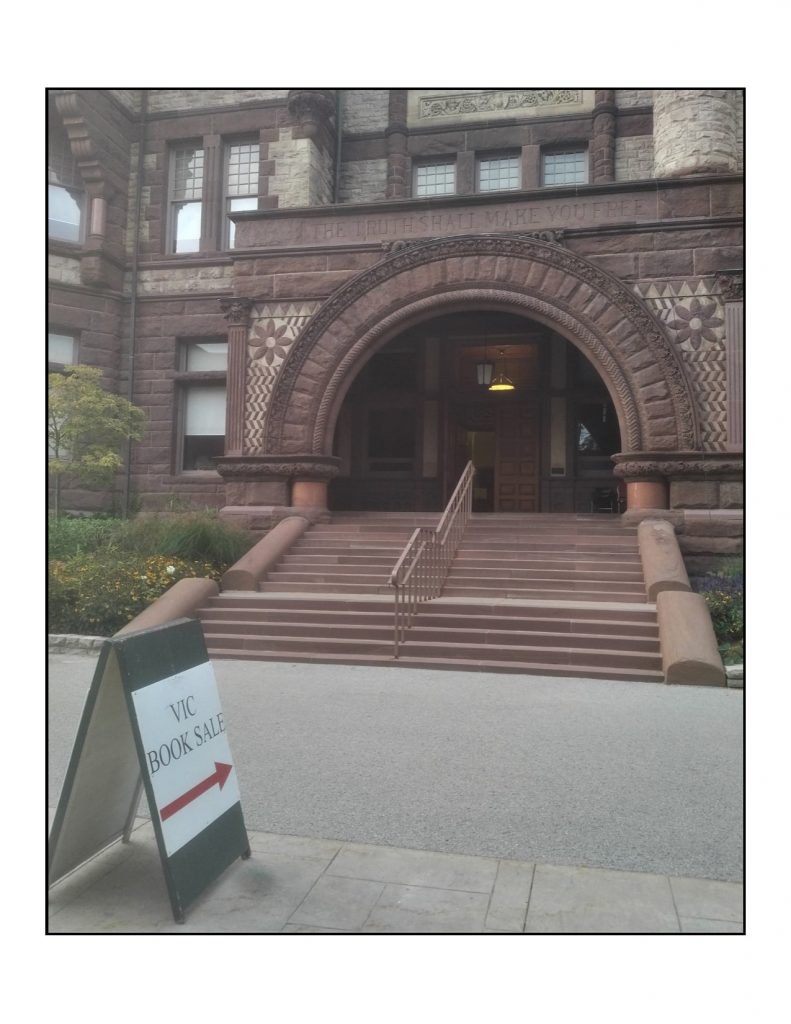 Our doors are open ALL weekend long so make sure to pop in and visit us on this summery September weekend:
Saturday, 11:00 am to 6:00 pm
Sunday, 11:00 am to 5:00 pm
We're busy re-stocking the tables with more and more goodies for everyone!  Check out this terrific editorial that's in the most recent issue of The Strand, Victoria University's student-run newspaper since 1953.  Is that Russian mathematics textbook still up for grabs???
There truly is something for everyone and all different types of readers.  To quote one Vic alumnus:
"The most technologically efficient machine that man has ever invented is the book."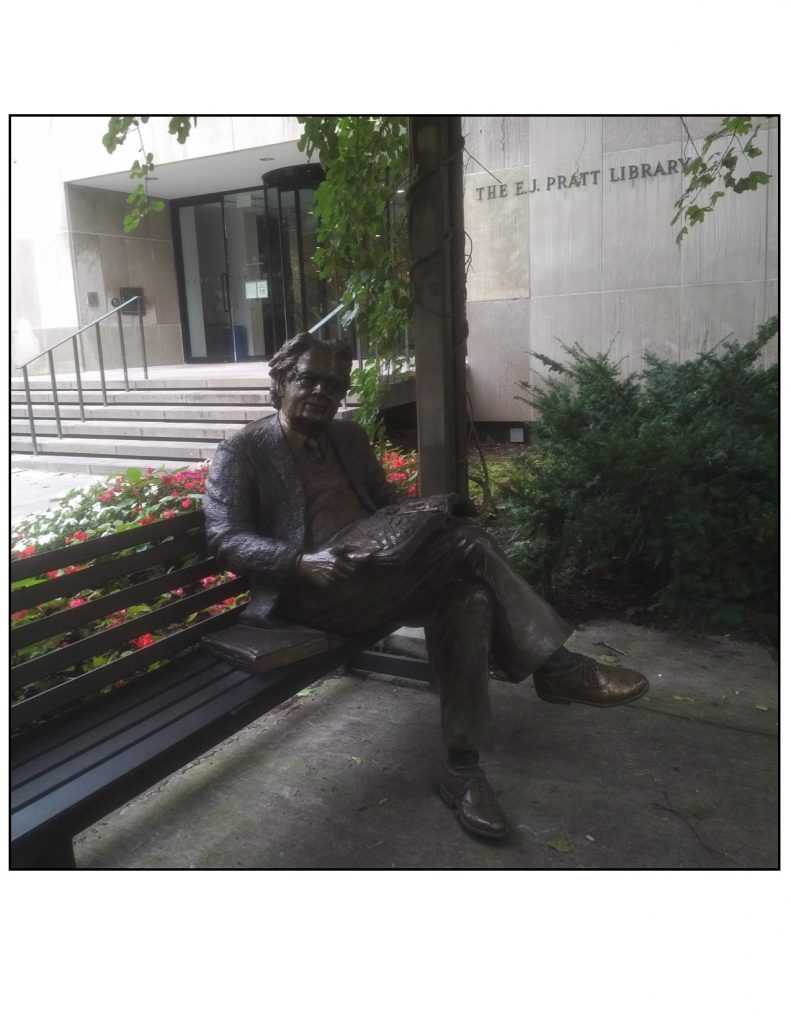 Come and find your machine!