Exhibitions

Printer-friendly version

PDF version
Victoria University Library regularly mounts exhibitions that showcase materials found in the library's collections. Exhibitions are generally mounted in the display cases in the front lobby and reading room of the E.J. Pratt Library, or are displayed in various parts of the main floor.
Current Exhibition
Check back with us soon for upcoming exhibitions.
Past Exhibitions
Celebrating the VWA at 125
April 19 2023 to July 21 2023.
[located in the library foyer and in main reading room]
A celebration of the Victoria Women's Association (VWA) 125th anniversary. The VWA has actively helped build community, students, and the Vic campus since their founding in 1897. This exhibition uses photographs, artifacts, and documents from the Victoria University Archives, Victoria University Library - Special Collections, and the Victoria University Art Collection to illustrate the VWA's long history of supporting Victoria University and its students.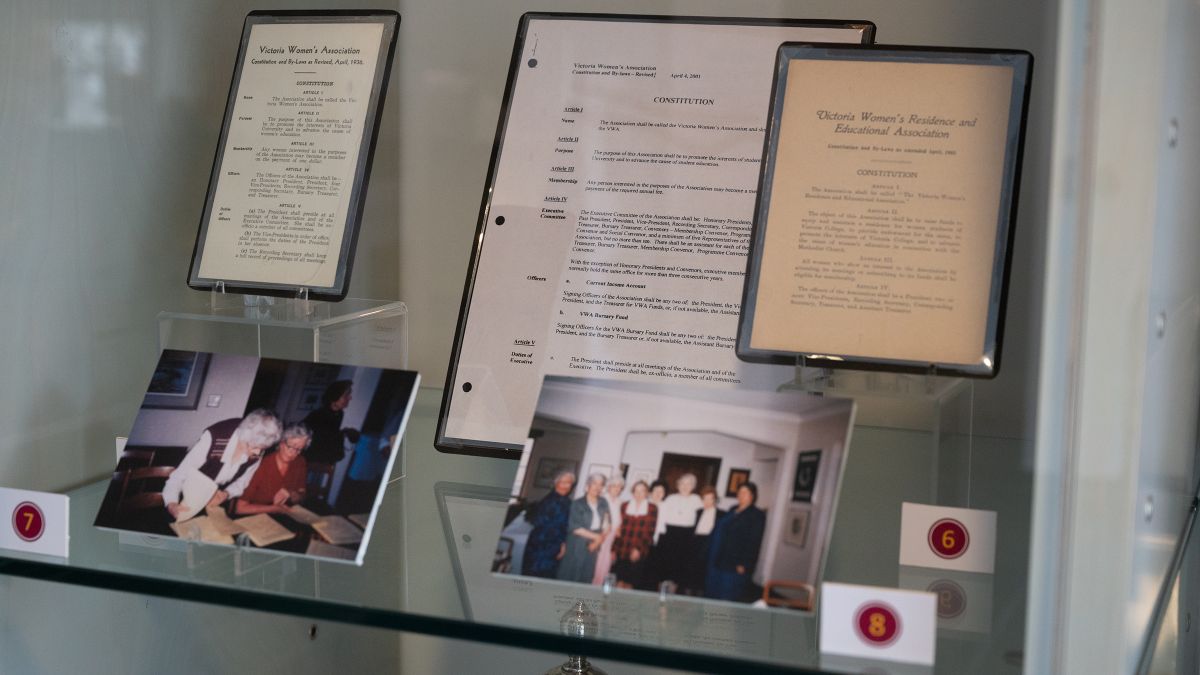 Fireside Tales, Selections from the Robins Folklore Collection 
December 14 2022 - February 17, 2023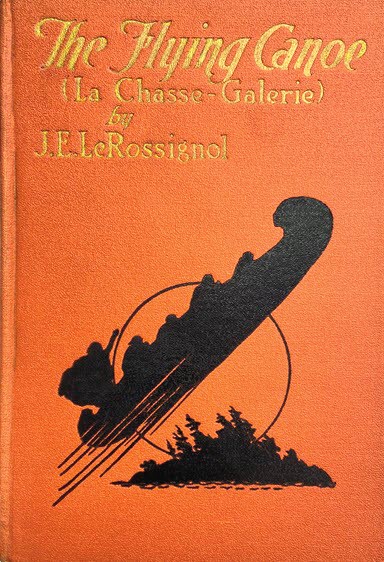 An exhibition of late 19th and early 20th century books from the E.J. Pratt Library's Robins Folklore Collection.
It features beautiful illustrations and the books represent a wide gamut ranging from stories of Inuit culture, to folktales from Georgia, Iceland and China.
A Visionary Symmetry: Northrop Frye & William Blake
October 20 to December 9, 2022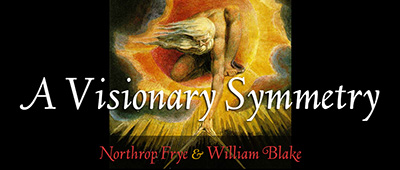 Beat Literature Collection
Hoeniger Book Collection Prize 2022 Winner, Rion Levy
Stories of the 442nd and the Battle of Discrimination Against Japanese Americans
Hoeniger Book Collection Prize 2021 Winner, Reva Mai
The Magic and Beauty of Endpapers: A Collection
Hoeniger Book Collection Prize 2021 Winner, Iona Whatford
Mario Pratesi (1842-1921): A Centenary Commemoration
Presented as part of the University of Toronto 2021 Graduate Students Association of Italian Studies Annual Conference, the exhibit takes a retrospective look at the life of the respected Italian teacher and writer.

Folk legend, Paul Bunyan
February 3 to April 1, 2020

The larger-than-life lumberjack Paul Bunyan became popular in the first half of the 20th century, as evidenced by the many beautiful illustrations and woodcuts showcased in the books in this exhibition. Viewers will also learn about the "fakelore versus folklore" debate relating to the character of Paul Bunyan.

The Bunyan books and a small sampling of other folklore-themed works are drawn from the Robins Folklore Collection, a special collection established by J.D. Robins, former Librarian and English Professor at Victoria University (in the University of Toronto) from 1910 to 1952. 

The Lighter Side of Virginia Woolf
E.J. Pratt Library | September 9 to October 30, 2019
The Good Neighbor: A Celebration of Ken Taylor
An Exhibition to Mark the Opening of the Kenneth D. Taylor Archive
E.J. Pratt Library | May 14 to September 9, 2019
Paris Posters: Visual Reminders of the May 1968 Uprising
E.J. Pratt Library | Jan 29 to June 23, 2019
The Jane Austen Book Collection
Hoeniger Book Collection Prize 2018 Winner, Fatma Shahin
E.J. Pratt Library | October 15 to November 25, 2018
Dominion of the North: Literary & Print Culture in Canada
E.J. Pratt Library | October 5 to December 12, 2017
Canada 150: A VIC Celebration
E.J. Pratt Library | February 21 to March 31, 2017
Virginia Woolf Around The World
An exhibition of translations in honour of the author's 135th birthday
E.J. Pratt Library | January 12 to February 17, 2017
Burning Bright: The Bentley Blake Collection Today
An Exhibition of Recent Acquisitions
E.J. Pratt Library | November 3 to December 1, 2016
Vic in China
An online exhibit of scanned photographs sent to Victoria University Library by the families of Victoria College missionaries to West China. Victoria University Library gathered and organized the photographs adding supplementary text from period publications and missionaries' memoirs.
Illustrated Classics of Children's Literature
Hoeniger Book Collection Prize 2015 Winner, Andreea Marin
History of Science Education at Victoria College, 1836–1892: A 2015 Science Literacy Week Exhibit
The exhibit, curated by librarians Agatha Barc and Colin Deinhardt, showcases items from the library's special collections, Canadiana and Victoriana. Education in the natural sciences (including courses in chemistry, physics, mineralogy, astronomy and other subjects) was an essential part of Victoria's curriculum between 1836 and 1892, when the College federated with the University of Toronto. Items on display include course calendars as well as books, photographs, and brief life sketches of prominent science faculty (Eugene Haanel, A.P. Coleman, and John Beatty) and graduates (Augusta Stowe-Gullen, Nellie Greenwood), among other treasures.
Twentieth-Century European History Book Collection
Hoeniger Book Collection Prize 2014 Winner, Matthew Korda
Victoria University and the War: Commemorating the 100th  Anniversary of the Great War (1914–1918)
Includes correspondence, photographs and other material from the Victoria University Archives and Special Collections relating to the war time activities of students, alumni and faculty, as well as the University's recognition of their sacrifices.The exhibit features the Victoria Cross awarded to Captain Thain W.  MacDowell dated 9
Virginia Woolf @ 132: An Exhibition of New Acquisitions to Honour the Author's Birthday. Jan 17 – Feb 28, 2014. 
Highlights include hand printed books and an original wooden plaque from the Hogarth Press, as well as a book that was hand bound by Virginia Woolf herself. 
Memorabilia and photos from the Victoria University Archives to celebrate Spring Reunion, May 31–June 2, 2013.
Canadian Poetry's Coming of Age: 1965–1990
Hoeniger Book Collection Prize 2011 Winner, Andrew McEwan
Homosexualities at the Crossroads: A Latin American View on the Homosexual Experience. Hoeniger Book Collection Prize 2010 Winner, David Fernández.
Blake In Our Time: A Symposium Celebrating the Future of Blake Studies & the Legacy of G.E. Bentley Jr. (Podcasts & Exhibition. August 2010)
Nineteenth-Century British Literary Annuals: An Online Exhibition of Materials from the University of Toronto by Lindsey Eckert
William Blake and His Contemporaries: An Exhibition Selected from the Bentley Collection at Victoria University
WWW Resources