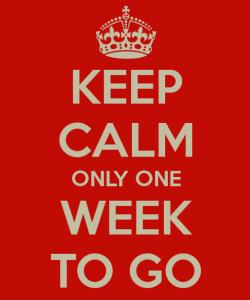 Are you ready???  Just one short week before the start of Victoria College's 26th Annual Book Sale and those seven days will fly by quickly!  Posters are up all around campus; banners have been hoisted above the arches into Old Vic; tables have been set up and boxes have been moved and unpacked.  We're ready… are you???
Have you been pumping iron and running sprints to ensure you're in peak physical condition like the models below?

You can always re-visit superstar blogger Sonja's post from last fall about how to prepare for Vic's Annual Book Sale Marathon.
And you can always show off your skills and finesse at the Book Sale by…
…striking a pose and dancing through the aisles to your heart's content…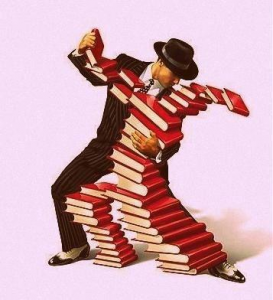 …or re-balancing your mind-body connection…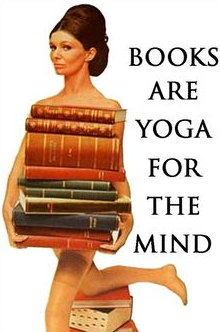 …but please don't bowl over other book-lovers.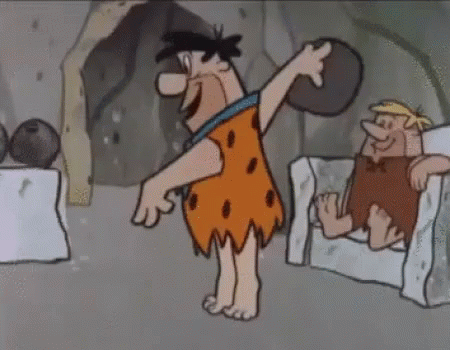 There's room enough for everyone and lots of good deals to go around!
And remember: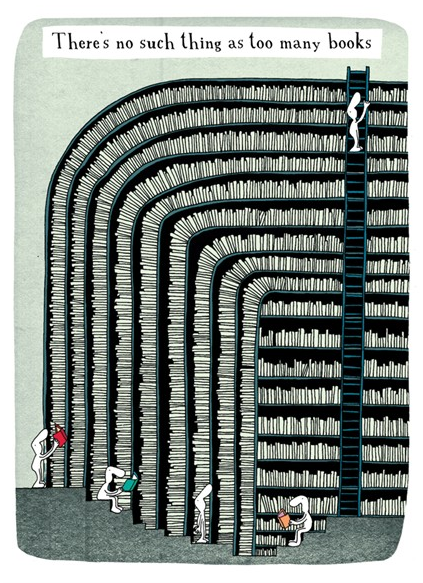 Watch for our next update where we'll give you the exclusive sneak peek at the set-up in Old Vic as well as pictures of more books available for sale!