The 28th Annual Victoria College Book Sale is officially over!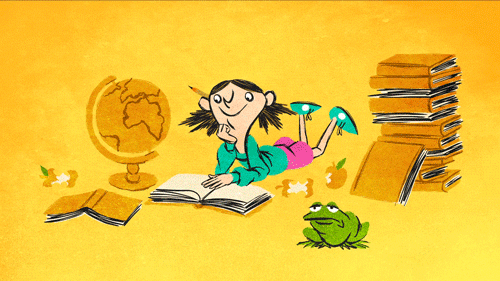 A huge THANK YOU to everyone who made this year's sale a success:
to the Friends who come in year round to sort and price donations….
…to the volunteers and students who help get everything set up before the sale…
…to everyone who helps out in so many different ways during the sale…
…and to those who helped out yet again at the end of the sale…
And, of course, to all you book-lovers who came out and bought a box or a bag or a handful of books – thank you!  None of this would be possible without the efforts of so many people contributing their time and energy (and donated books, vinyl, DVD's, CD's, etc.) each and every year.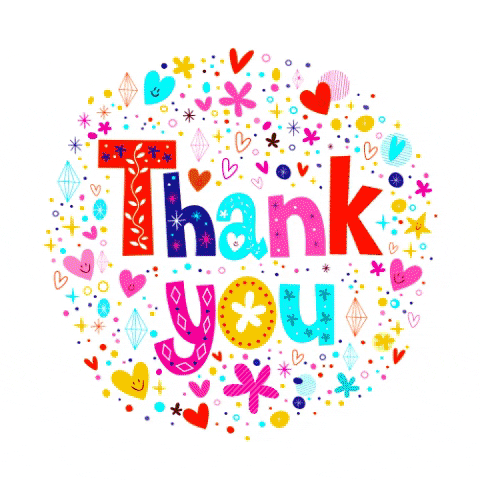 Thank you for showing such love and support for the Victoria University Library!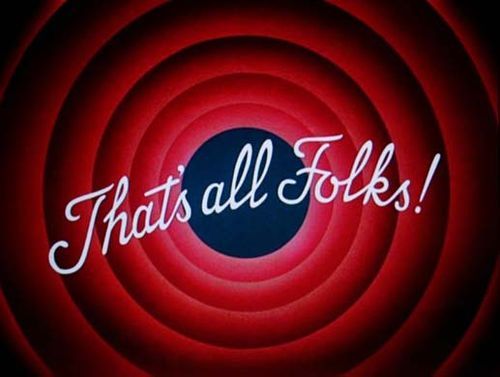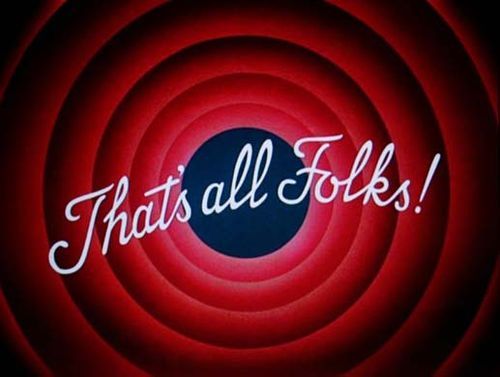 See you all again next year!