That's right, Monday Sept 24th is "Half Price" Day at the Vic Book Sale!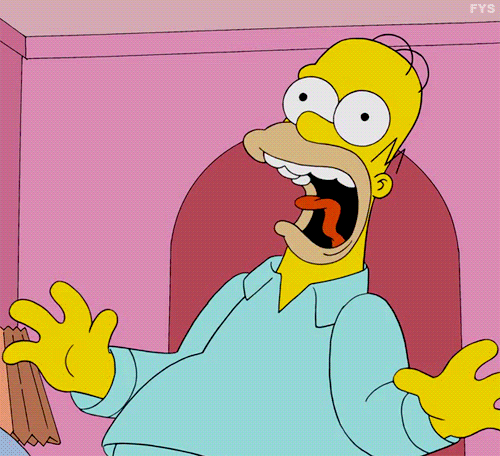 Check out some of the many many books and vinyl LP's and DVD's all at HALF off:
From Classics to Literature to History….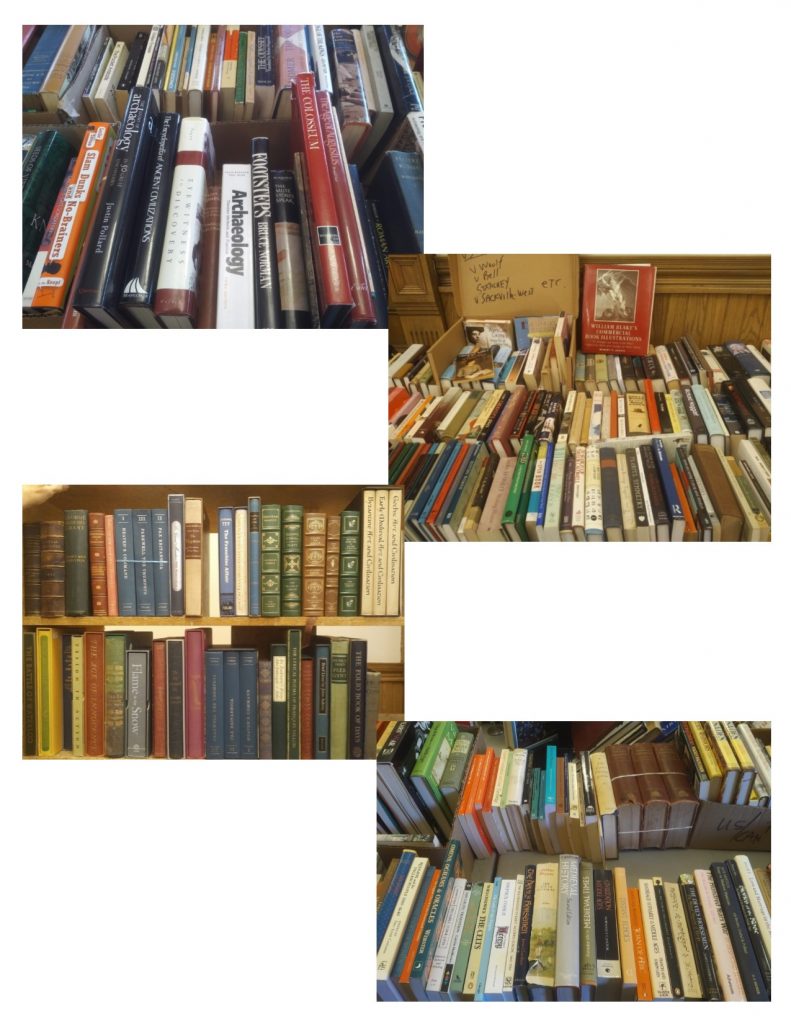 … to Canadiana… (history and literature)….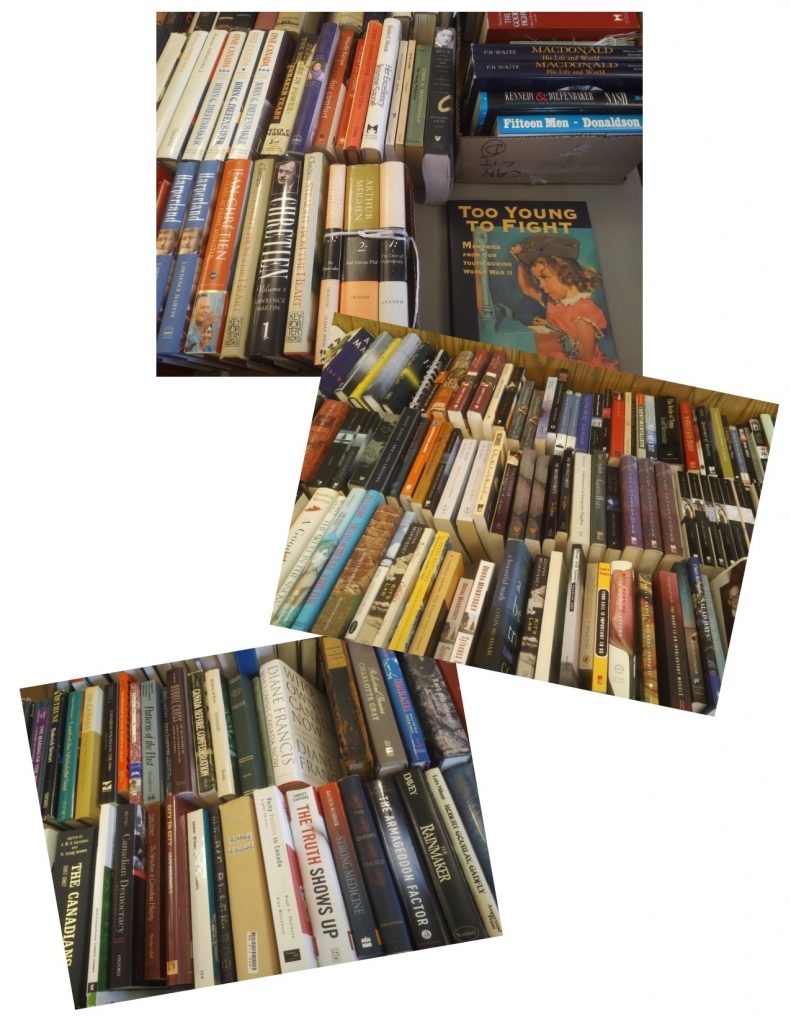 … to texts in other languages like French, Italian and German…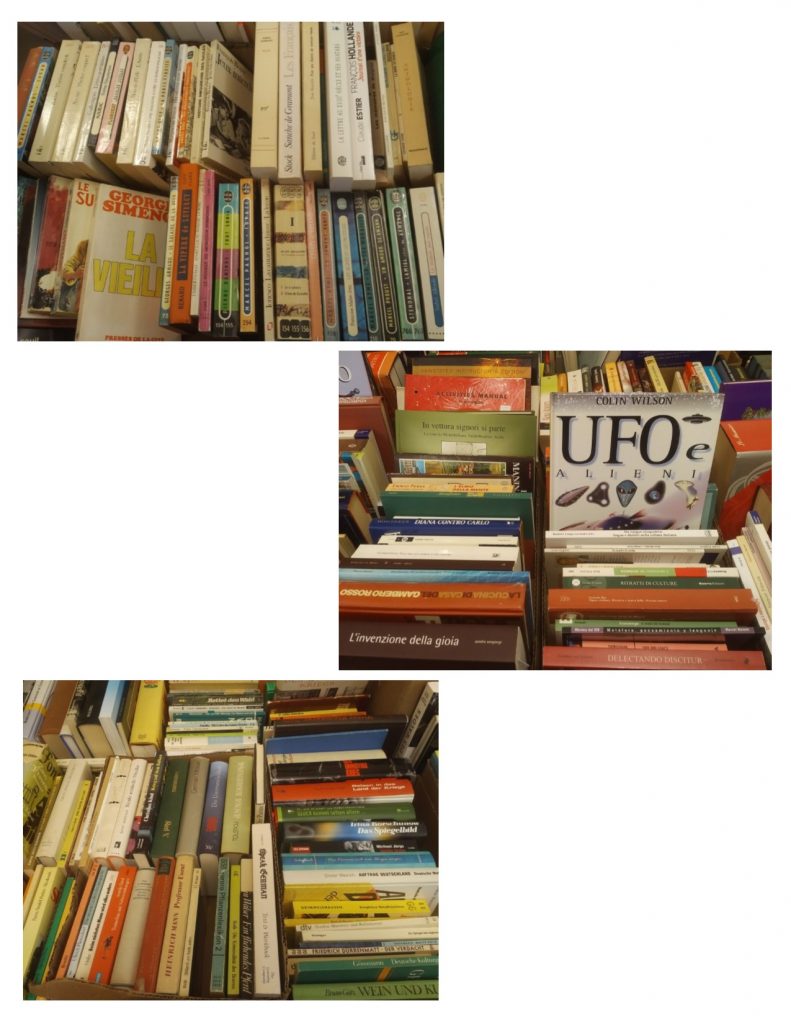 … to books for Children and Teens.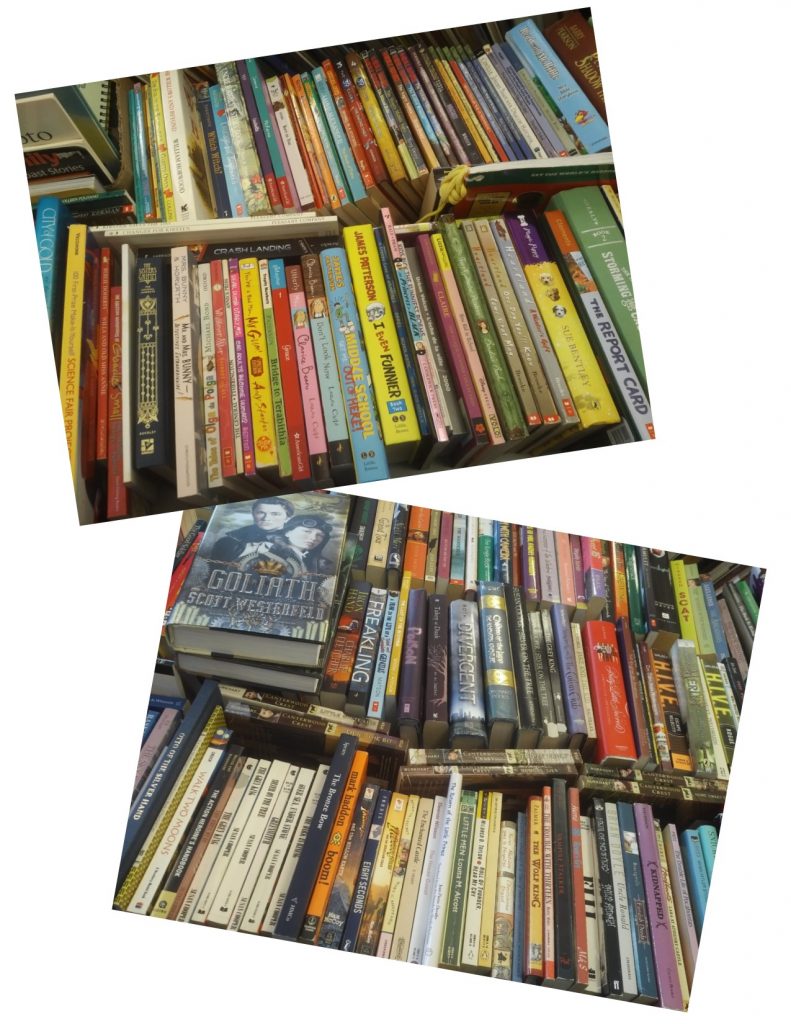 The doors are open so make sure you stop in on
Monday between 10am and 8pm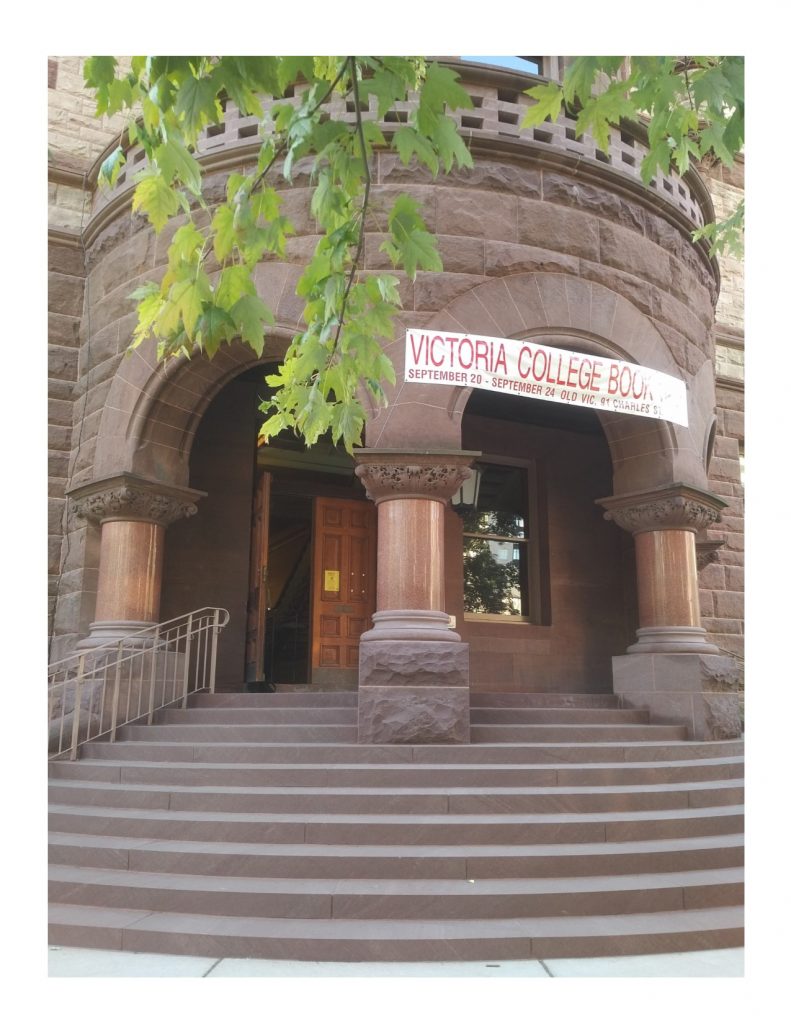 See you there!