As the dark dreary days of winter slowly begin to seem brighter, and the light at the end of the tunnel seems closer (marked in part by the ever-glorious beginning of Daylight Savings Time), we look to an event that is perfect for the season.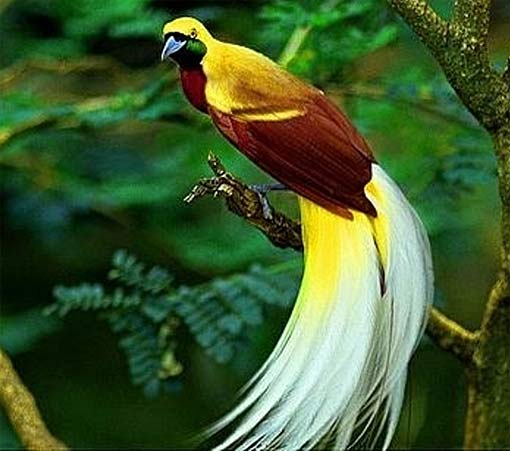 On Tuesday March 22nd Julia Matthews, former Head of the Library and Archives at the Royal Ontario Museum, will be giving a lecture on the interesting ornithologist J. H. Fleming. Having had office space within the ROM since the 1920s, Fleming's collection is apparently "the largest and most comprehensive private collection of skins, mounts, and eggs in North America". Matthews' talk on this fascinating man and the mind-blowing collection that he left behind, is titled "J.H. Fleming and the ROM: An Astonishing Gift of Birds", and is part of the The Friends of the Library's Hoeniger Lecture Series.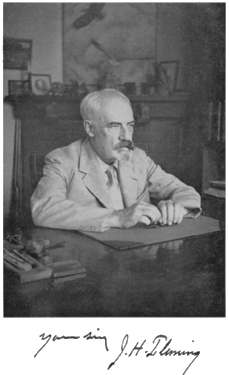 The Hoeniger Lecture Series celebrates Victoria College alumnus and professor emeritus, David Hoeniger, who taught within the English Department, and was also the director of the Centre for Reformation and Renaissance Studies at the University of Toronto. Hoeniger was also the driving force behind the creation of the Victoria College Book Sale, many years ago!
The J. H. Fleming lecture will be held within Alumni Hall at 7pm, on March 22nd. Prior to this event will be the Annual General Meeting for the Friends of Victoria University Library, which begins at 6pm in Room 101 of Old Vic.
If you are attending one or both of these events, please RSVP to Sara Gough, at s.gough@utoronto.ca or call 416-585-4471.