It's hard to believe but there are only 5 short weeks until the start of the 26th Annual Victoria College Book Sale!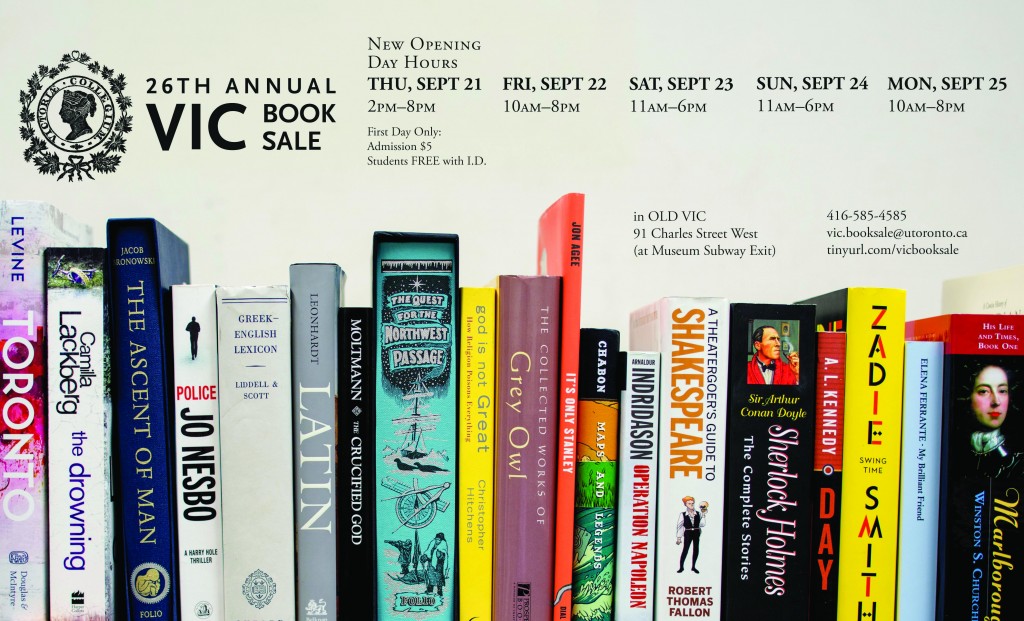 If you're used to lining up early to secure a choice spot at the front of the line or if you prefer to leisurely stroll on over later in the afternoon to join the queue, we've got NEW EARLIER OPENING DAY HOURS this year!  That's right, we'll be throwing open the doors to grande Old Vic at 2:00 pm sharp on Thursday September 21st!
What have we got in store for you this year?  As always, generous donors have graced us with thousands of fabulous books, vinyl records, CD's and DVD's about everything and anything you could imagine:  Anthropology, Archaeology, Architecture, Art, Biography, Canadiana, Children's Books, Classics, Cooking, Crafts, Criticism, Dictionaries, Drama, Economics, Education, Engineering, English Literature, Fantasy, Film, First Editions, Fitness, Gardening, Geography, History, Languages, Law, LBGTQ, Mathematics, Medicine, Music, Mysteries, Natural History, Performing Arts, Pets, Philosophy, Poetry, Political Science, Popular Fiction, Psychology, Rare & Unusual Volumes, Reference, Religion, Science Fiction, Sciences, Sociology, Sports, Travel, Women's Studies and more…
Are we gonna give you a preview… just a tiny little sneak peek?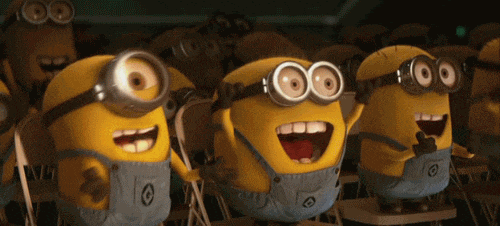 Of course!  But not just yet…
Stay tuned for more updates as we count down the weeks together!