The Friends of Victoria University Library want to wish everyone a very happy holiday season!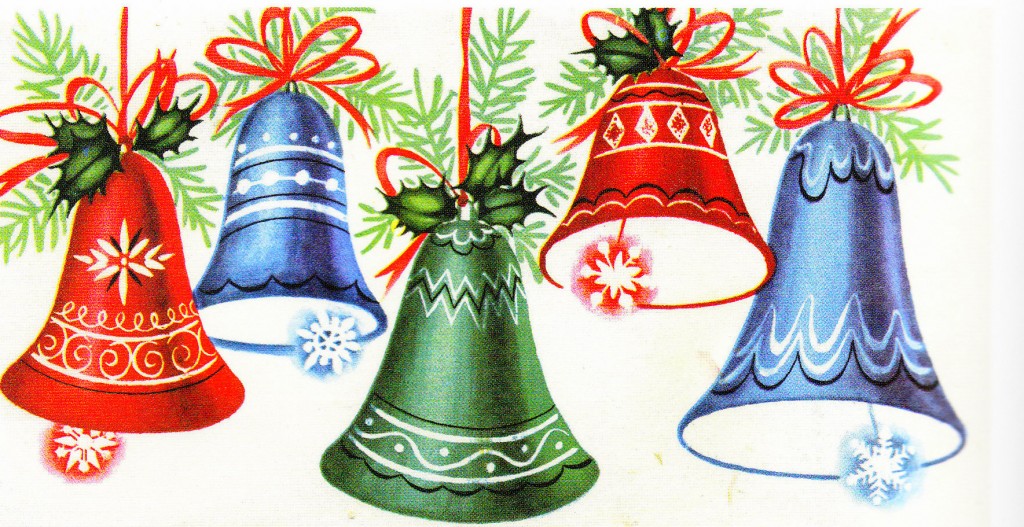 As we all know, libraries and carrells go together like milk and cookies, so we present a suggested list of Library Carols, to be enjoyed round the hearth of one's own home, over the coming weeks: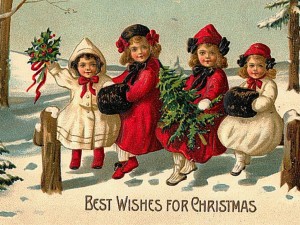 *Ding Dong Merrily on High The Vic Chapel Bells are Ringing
*Do You Hear What I Hear (in the Reading Room)?
*The First Edition Nowell
*O Come All Ye Studious
*What Floor Is This? (to the tune of Greensleeves)
*Go Tell It On The Vic Squad (All Through The Dorms, and Everywhere)!
*Frosty The Contraband Snowcone
*The Huron Street Carol
*O Come O Come Emmanuel College
*While Students Watched Their Clocks By Night (A Pre-Exam Cautionary Carol)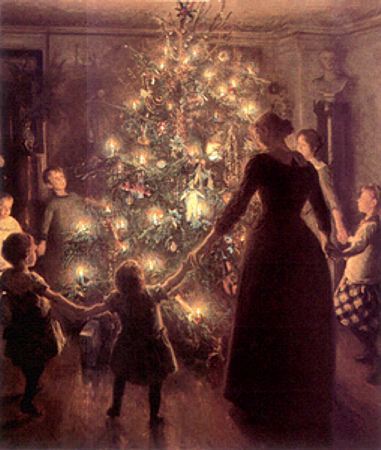 Need an event to look forward to after the fray and fizz of the holidays is over? We have a fun one for you. If you've ever wondered more about the provocative, fascinating, and yet highly confusing entanglement that made up the love lives of The Bloomsbury Group, you will love this movie screening! Life In Squares looks at the amorous puzzles of Virginia Woolf and her tight knit Bloomsbury companions.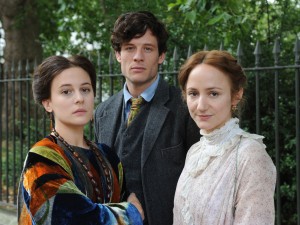 The film screening for Life In Squares will occur Monday January 23rd, 2017 at 5pm in Emmanuel College (EM 001). Check out the trailer here!
Next year also marks the 135th Anniversary of Virginia Woolf! Along with our Woolf themed film, Victoria University Library will be celebrating with a special Woolf exhibition full of all kinds of interesting items. Stay tuned!
Wishing you all a very Happy New Years – See you in 2017!