Happy New Years to all!
As 2016 begins, January is the time that many of us look to the months ahead, and decide on goals for the new year which will better ourselves. We want to help you literature lovers in making this year the best year for you, so we have made a quick list of essential life hacks!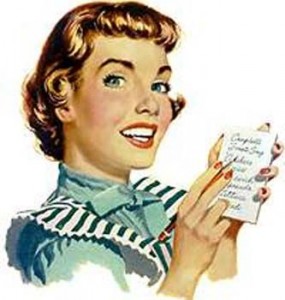 1. Ever start reading a book, and then feel you can't finish it in one sitting? Ever want to hold the spot in your book, but get tired of carrying it around with your finger lodged in place between the pages, or balancing it on your head, while you're out with pals?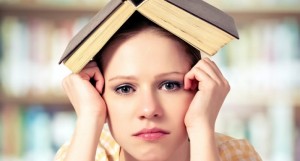 LIFE HACK: Take a piece of paper – that's right, ANY piece of paper – and slip it into the book on the exact page you were reading. And voila! The next time you go to read your book you will have the exact same page that you started with. MAGIC.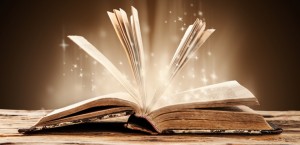 2. Tired of shushing all those Yakkity-Yak Yolanda's at your local coffee shop? Starting to get cold reading outside on the park benches? Contemplating reading your book at the city morgue just to get some peace and quiet?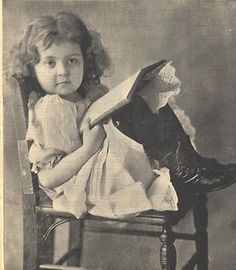 LIFE HACK: Check out your library's Reading Room.
Yes, many libraries, including the Victoria College Library, have a quiet reading space specifically meant for you to sit, read, and unwind! Entry is free, and sitting room is allotted on a first-come first-served basis.

3. It is January, and you are bored. Plus you are low on funds after buying everyone in your family an espresso machine for Christmas, so left to your own devices you have played Tiddlywinks with the cat for the fifth night in a row.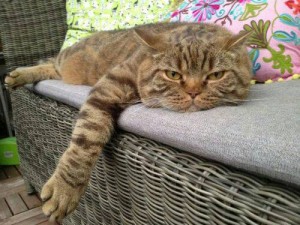 LIFE HACK: Attend one or both upcoming events in honour of Virginia Woolf's 134th birthday, brought to you by the Friends of Victoria University Library!
First: an exhibition at E. J. Pratt Library that showcases the library's new Woolf acquisitions. The exhibit is free to attend and begins next week.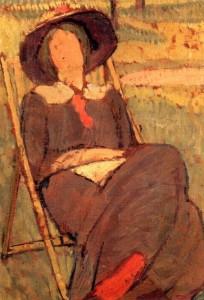 Second: a free movie screening of the film Paddington on Monday January 25th, 2016. The event will be held in Alumni Hall at Old Vic, at 7pm. Light refreshments will be provided! Please call 416- 585-4471 or email s.gough@utoronto.ca if you wish to attend.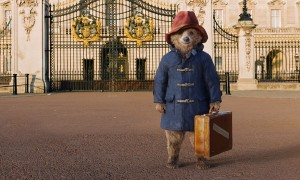 Hope these tips help you out – have a warm and safe January!