With only one week to go before the Book Sale's big opening night, it is time to get excited about some of the great finds available this year!
Our beautiful library was named after the iconic Canadian poet, E.J. Pratt, who was of course a Victoria College Alumnus. And if you are hoping to read some of his works while cozied up beside a fireplace this winter, then we know just the place to find a copy of one of his anthologies of work.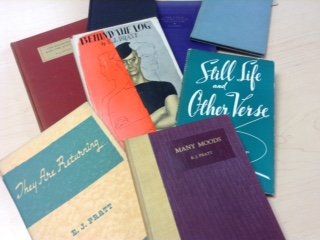 Looking to practice your Portuguese? Our Foreign Language section is full to the brim this year with lots of interesting options to help you brush up on your grammar, and just enjoy some good reading.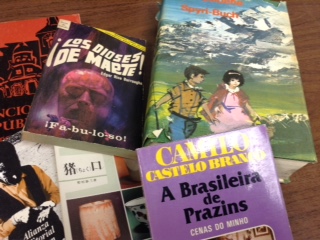 Our children's section makes it easy to stock up on great reads for the little ones in your life. There's nothing like coming home from the sale with a couple surprises for the kiddies, or stockpiling a few treasures for visiting nieces and nephews. Better yet, bring them along to let them pick out some new additions to their own library!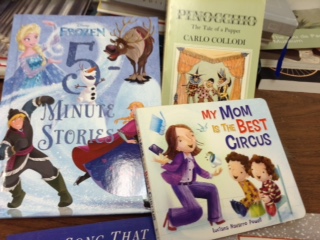 We are all sad to see the last days of summer vanishing, but the cooler weather is finally upon us. Are you someone who is already thinking fondly about upcoming evenings of eggnog, twinkling lights and plates full of sugary cookies? Then perhaps you will want to peruse our Christmas section, full of Yuletide classics that will get you stoked for all the usual December festivities.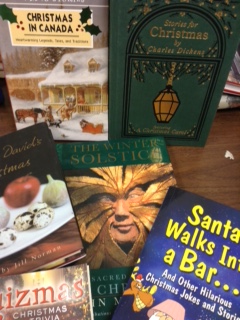 And if that wasn't enough, we have lots of other goodies ready for someone to scoop up and add to their own personal collection!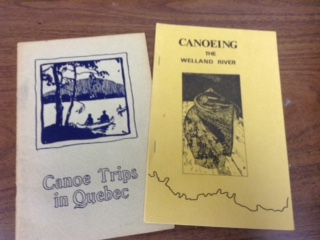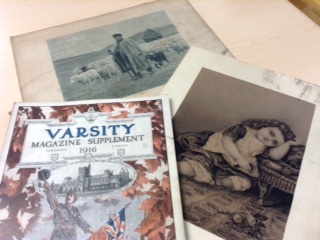 Ready for those details one more time?
VICTORIA COLLEGE BOOKSALE 2015

Located at Old Vic, 91 Charles Street West (Museum Subway Exit)
Thursday September 24: 4pm-9pm*
Friday September 25: 10am-8pm
Saturday September 26: 11am-6pm
Sunday September 27: 11am-6pm
Monday September 28: 10am-8pm
* (First Night Only – Admission $3 – Students FREE with ID)
Tell your friends – this is one night that is worth gossiping about!