The next two weeks will feature a spotlight on some of the items that will be available at the Book Sale!
If you're tired of your personal movie collection, or have exhausted all the good options on Netflix, the Book Sale offers a great opportunity to horde some new flicks. Plus who isn't an Audrey Hepburn fan?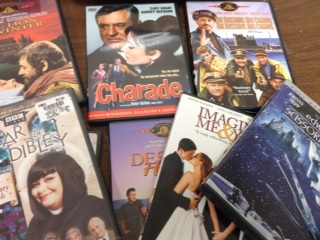 For those who still enjoy the feeling of opening up a CD, and cranking up some of their favourite tunes on a glossy disc, we have good news. Check out our CD section this year for some classics like these: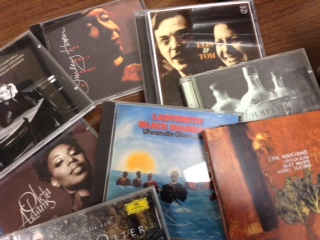 Ladysmith Black Mambazo, always a beautiful way to wake
up in the morning …..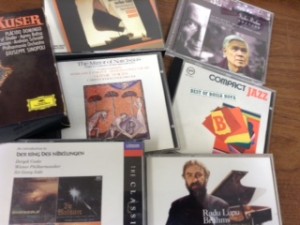 ….or perhaps some Brahms to lull you to sleep  – I mean study for midterms?
If CDs aren't your thing, and you like your music a bit more vintage than that, we still have you covered. Our vinyl section always promises some great records to add to anyone's collection.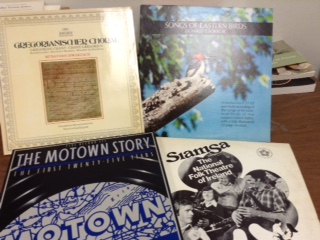 Do you enjoy Motown, Gregorian Chant, or even the dulcet warbling of eastern songbirds? You just might find that rare or peculiar record you have been searching stacks for all summer.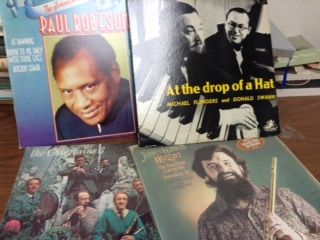 Still too high-tech? You Luddite, you! Have no fear, for this year we also have an array of sheet music, so you can make the music yourself! There's nothing like impressing your dinner guests with after dinner cocktails, and a few ditties from the days of yore.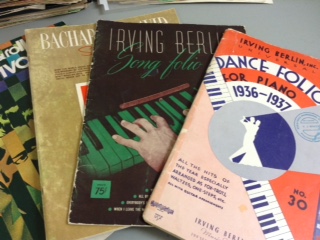 Start a group sing-a-long, and you are sure to be the talk of the town!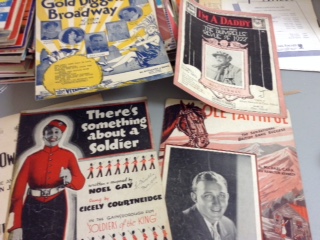 Alright, now that we have you all excited and ready to peruse the goods, here are the details once again:
VICTORIA COLLEGE BOOKSALE 2015

Located at Old Vic, 91 Charles Street West (Museum Subway Exit)
Thursday September 24: 4pm-9pm*
Friday September 25: 10am-8pm
Saturday September 26: 11am-6pm
Sunday September 27: 11am-6pm
Monday September 28: 10am-8pm
* (First Night Only – Admission $3)
Students: Make sure to show your ID to get in FREE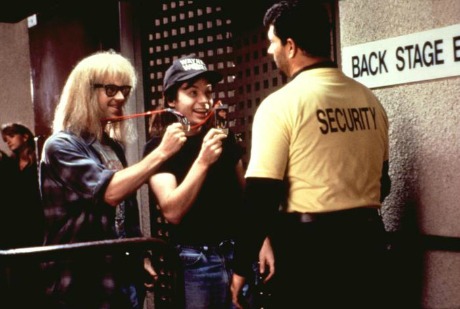 For more information:
416-585-4585
vic.booksale@utoronto.ca
Proceeds to Victoria University Library