With just a week left until opening night, we thought we would give you a taste of what's to come  – to whet your appetites and work your imagination!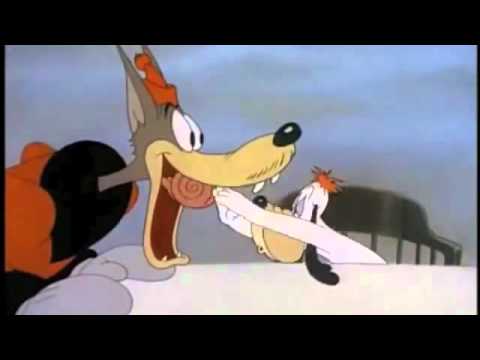 YES! We have records! If you love hunting through vinyl come look through what we've got in the stacks!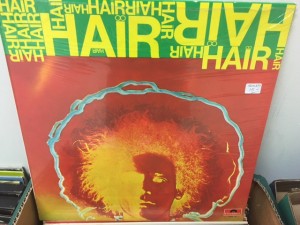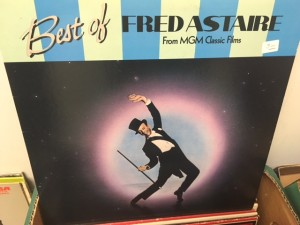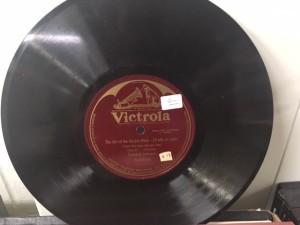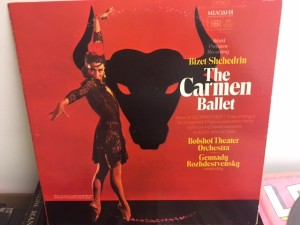 Perhaps you have an empty wall in your house that could use a splash of colour, or your dorm room could use a statement piece that stands out against all those One Directions posters! Come search through our stacks of vintage posters, sure to inspire your home decor!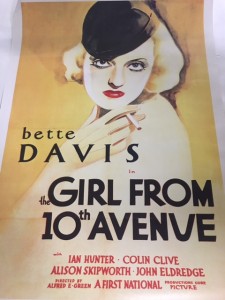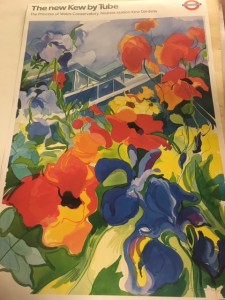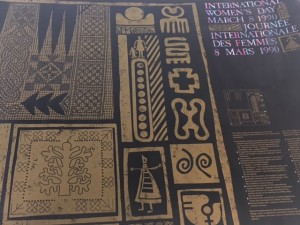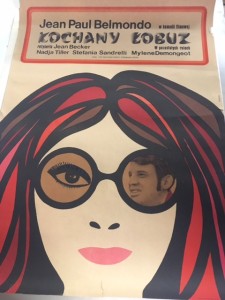 But what about the books you say? Well, we have many, many, MANY books – too many to even give a proper cross-section. Here are a few titles to give you an idea of the different categories you can discover at the sale!
For those who love a good classic mystery: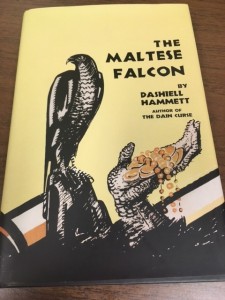 For those who like to read about travelling the world: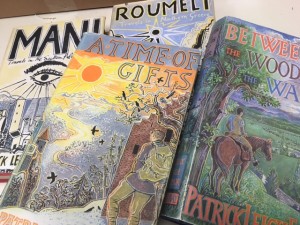 For those who have a little one at home, champing at the bit for new children's stories: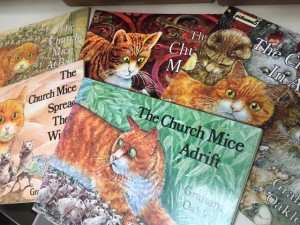 Or perhaps they would like new games to play: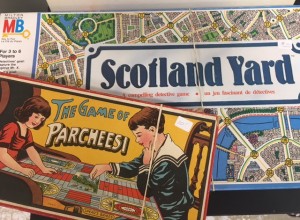 For those who prefer books en Francais: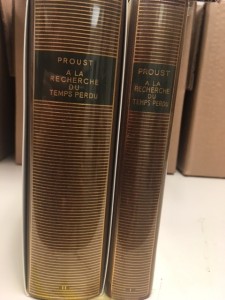 And yes, we even have an option for those who prefer not to read at all with books on tape (or CD!):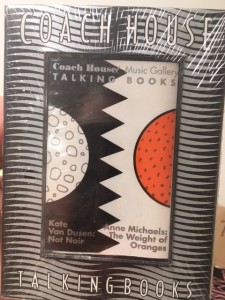 As if this wasn't enough to get you amped and excited we have something very special this year, in honour of our 25th Anniversary. One of our long-time volunteers, Phil Weber, has created a beautiful Stereoscope, complete with Stereoscope cards of photographs he has captured! When one peers through the wooden Stereoscope with leather detailing, the image on the card appears 3-Dimensional. MAGIC!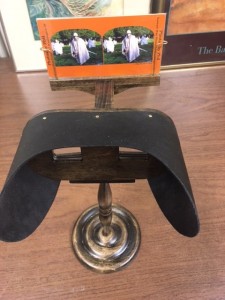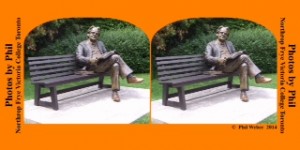 The stereoscope and a special collection of cards will be available this year only, for $250. A wonderful gift, it is a great addition to one's home library or office. Make sure to stop by and check it out in person!
We know, we know – it doesn't seem fair to get you this riled up, while you still have a whole week to wait until opening night. But stay tuned – next week we will offer some great advice about the big day!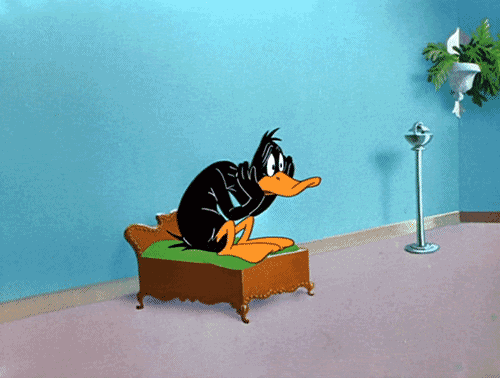 The Victoria College Book Sale runs from Thursday September 22nd to Monday September 26th. Opening night begins at 4pm, with $4 entry fee, and free entry for students with ID. All proceeds, as always, go to Victoria University Library.