As August comes to a close, we look forward to the Book Sale's 25th year running! This past week, the Book Sale volunteers got together in Old Vic to celebrate a job well done preparing for this year's sale.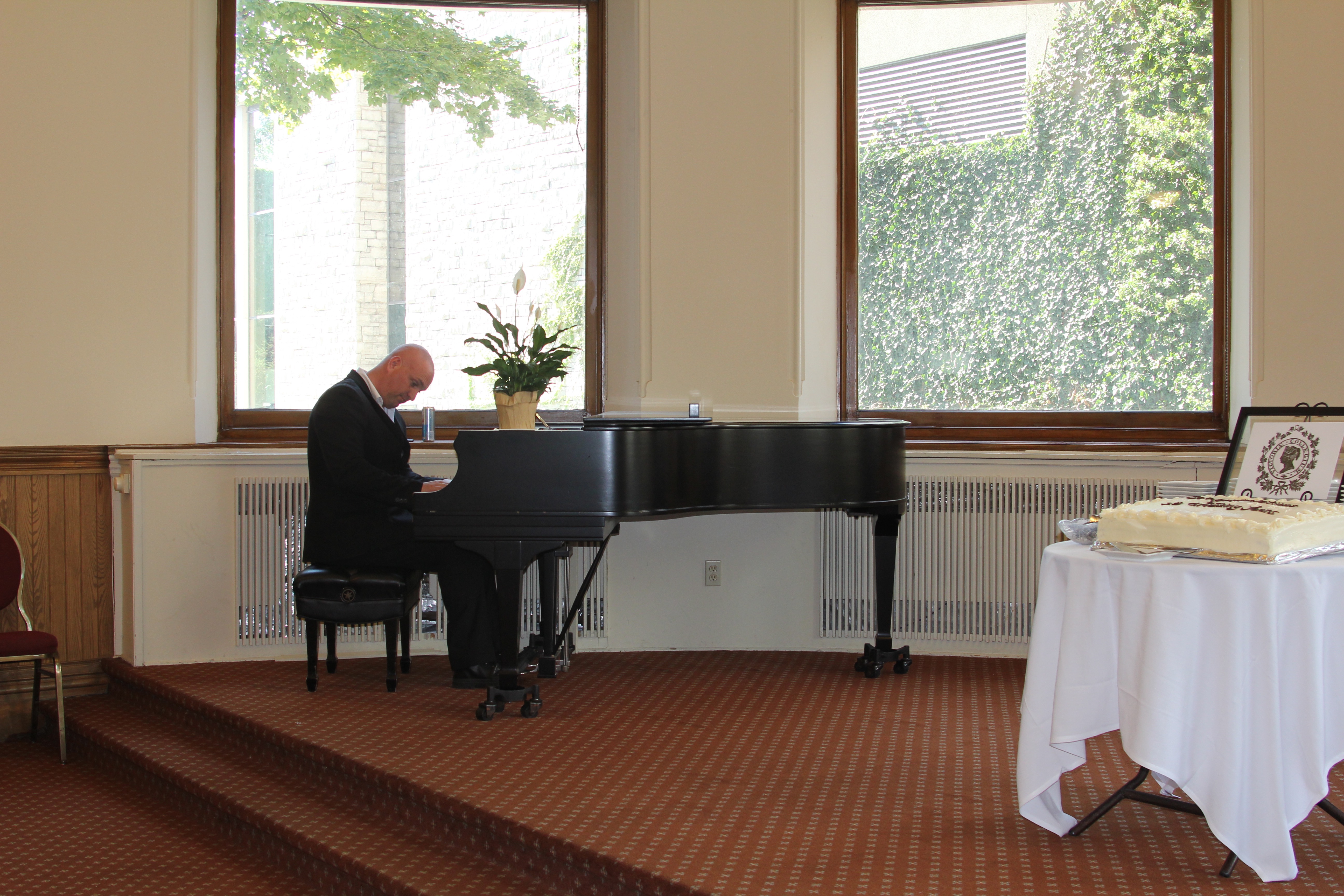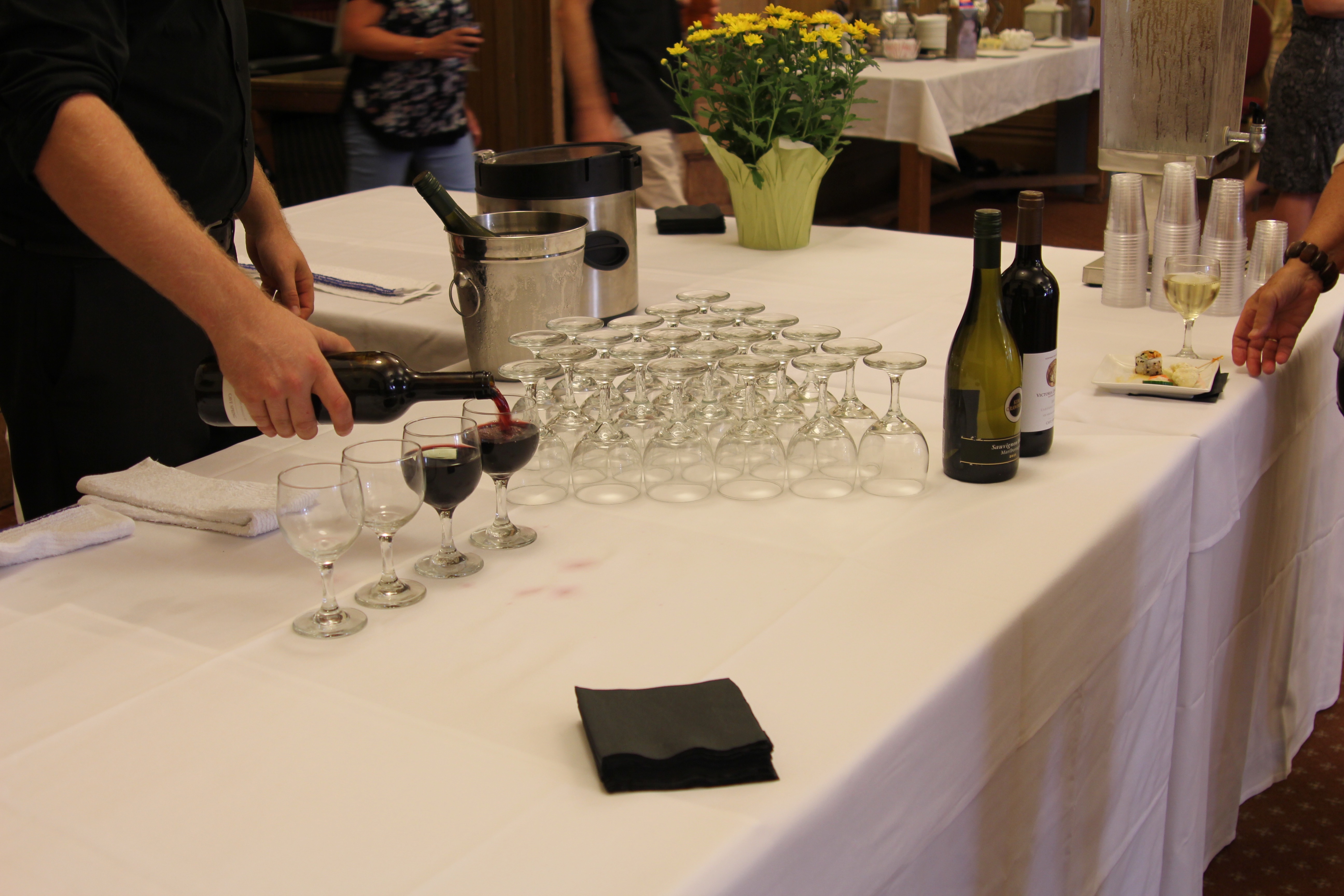 Our volunteers enjoyed a beautiful array of refreshments and live piano music, while discussing the work ahead over the coming weeks before the book sale's opening launch.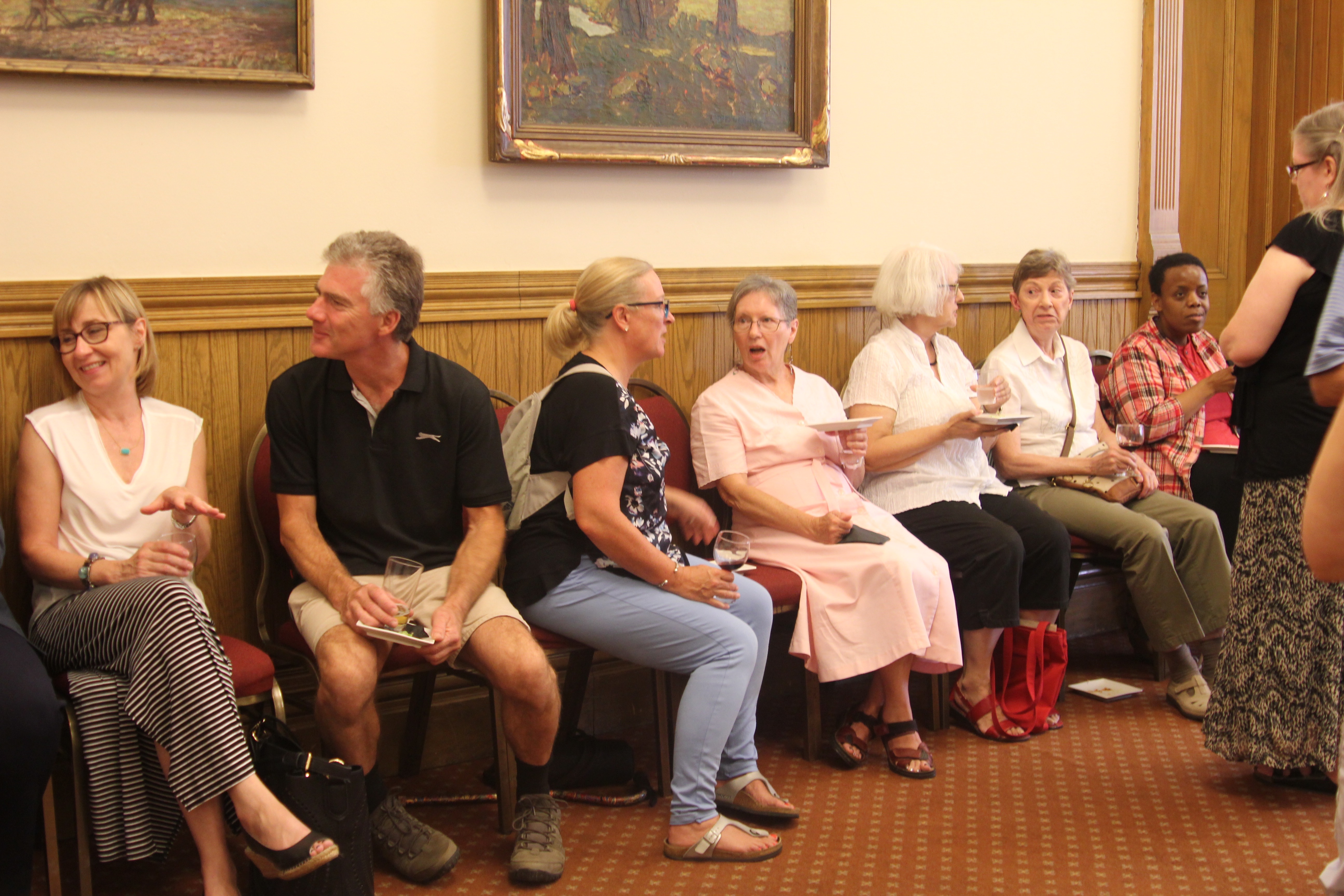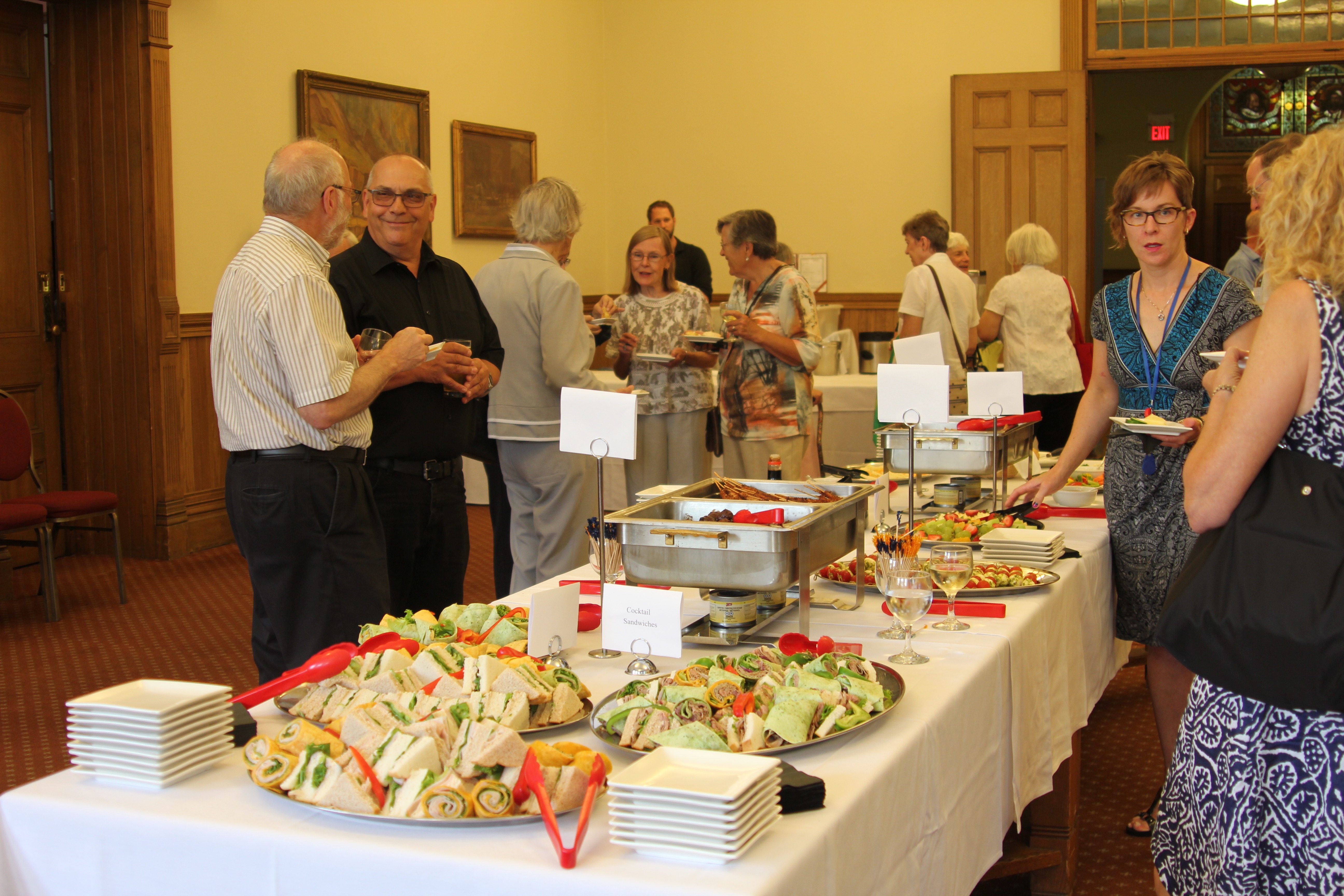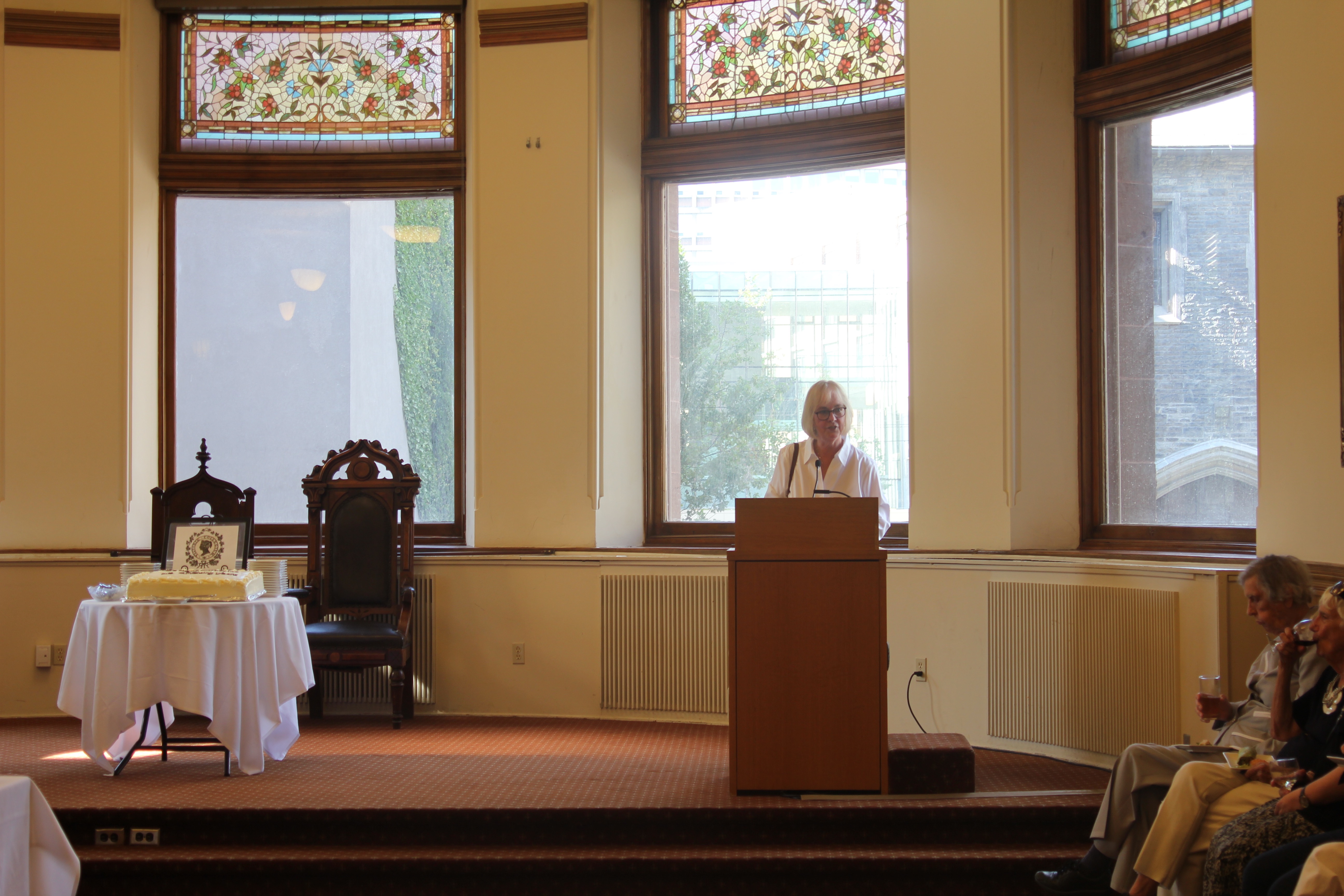 The Victoria College Book Sale runs from Thursday September 22nd until Monday September 26th. Make sure to check back here on our blog over the coming weeks for special teasers of items available at this year's sale, important updates and reminders, and how to prepare yourself for the big opening night! We can't wait to see you there!