Who can believe another year has gone by, and the holiday season is already fast approaching!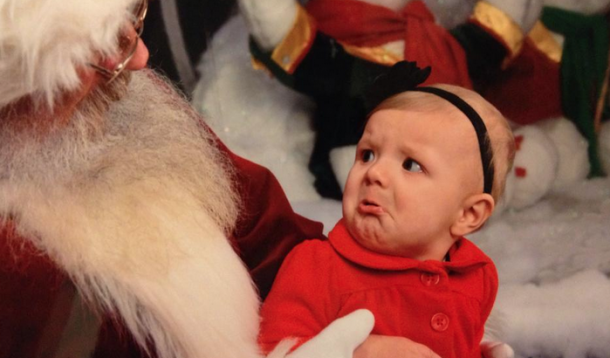 Not quite feeling the festive cheer as of yet? The Friends of Victoria University Library are ready to amp up the yuletide spirit with their annual event of Christmas stories and carols sung by the fire!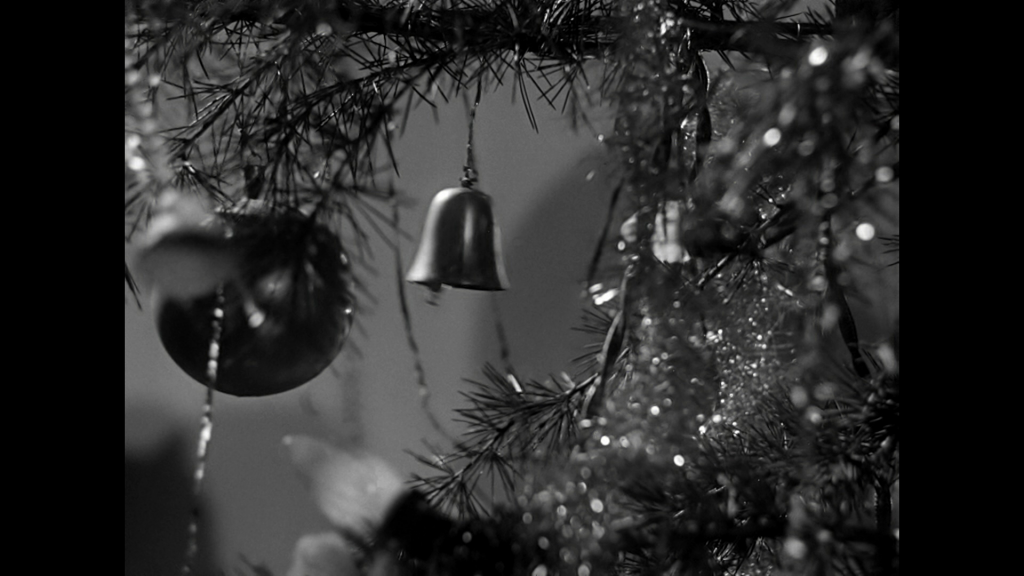 Come out and join in some merriment on Monday December 7th, at 7pm in the Senior Common Room of Burwash Hall. Please RSVP at the contact info below by December 1st to let us know if you will be joining in the revelry!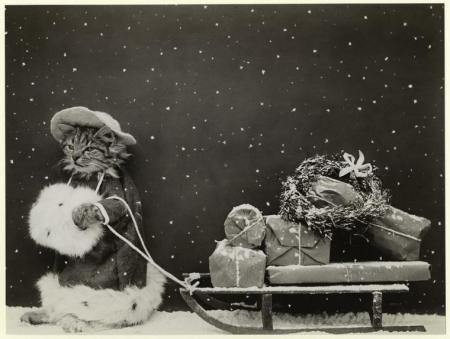 After the New Year celebrations have come and gone, there is another event to look forward to: Virginia Woolf Night! This year's event will be held on Monday January 25th, 2016 at 7pm in Alumni Hall at Old Vic, and will feature a screening of the film Paddington starring Nicole Kidman.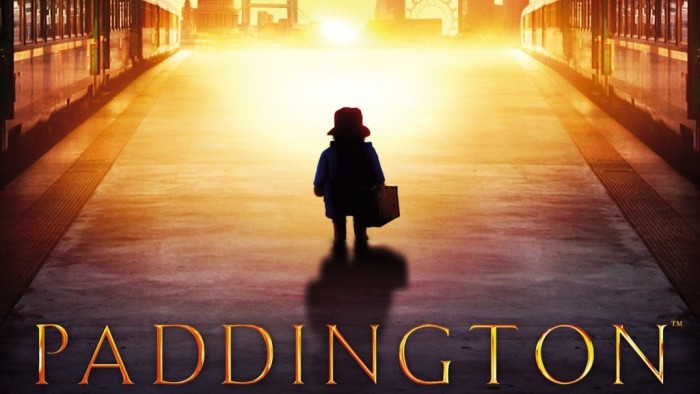 Please RSVP to both events:
 Email: s.gough@utoronto.ca or call 416-585-4471
Wishing everyone a happy holiday season and a very happy new year!