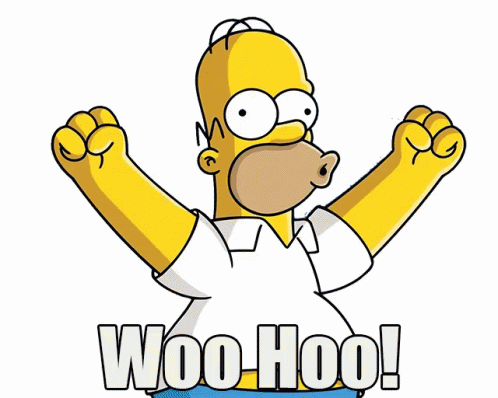 Yes, the Victoria College Book Sale officially starts at 2 P.M. SHARP TOMORROW!  Our Opening Day hours run until 8 p.m., so don't wait too long to come by.  For this first day only, admission is $5 but… it's FREE for students who show their ID.
Here's one last preview of some of the gems we have to offer at this year's sale:
But you'll have to check it out for yourself!  See you there!