As the dark dreary days of winter slowly begin to seem brighter, and the light at the end of the tunnel seems closer (marked in part by the ever-glorious beginning of Daylight Savings Time), we look to an event that is perfect for the season.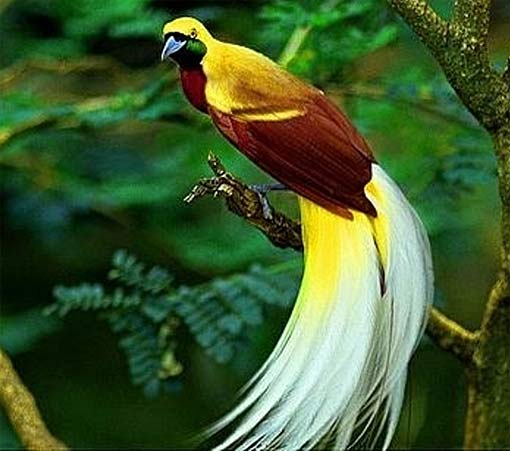 Continue reading →
Happy New Years to all!
As 2016 begins, January is the time that many of us look to the months ahead, and decide on goals for the new year which will better ourselves. We want to help you literature lovers in making this year the best year for you, so we have made a quick list of essential life hacks!