Samuel Taylor Coleridge
« Back to S.T. Coleridge Collection
Student verses in English, Latin and Greek, 1791
English

Latin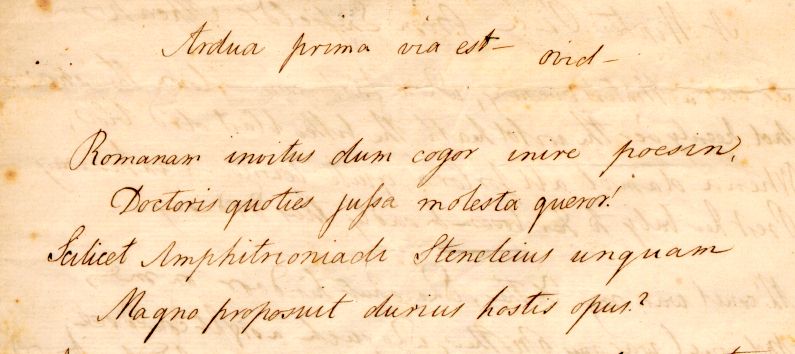 Greek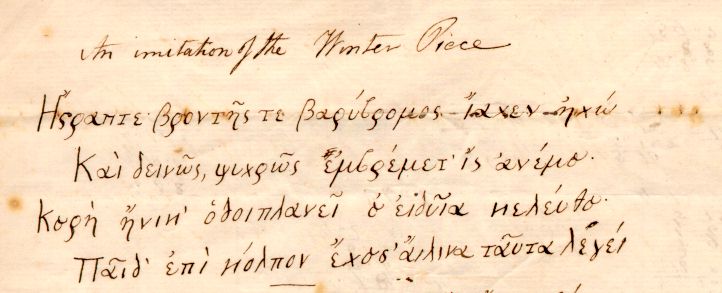 Autograph Letter
Fine unpublished autograph letter signed, about books and bookselling and mentioning Wordsworth, to the bookseller [John] Denley near St Gile's Church.
This letter was written the day before Coleridge delivered his lecture 'On Tales of Witches, Apparitions, etc.', the twelfth in a series given by him at the London Philosophical Society in the early months of 1818.
This letter is apparently unpublished: not in the Collected Letters edited by E.L. Griggs.